Find the best boats and yachts available for cruising, day tours, fishing tours and charters from Subic.
753 total views, 6 views today
Explore our best yacht for rent in Subic. Cruise one of our motor yachts, luxury yacht, speedboat, Catamaran, or sailboat and sail to the destination of our choice. Whether your want to rent a boat in Subic for a day tour, a yacht sunset cruise, or a multiple day yacht charter, we will provide you the best yacht rental price in Subic to enjoy an unforgettable experience.
You can also cruise from Manila to Subic with 4 hours of sailing or a 2 hours cruise depending on the speed of the boat that you will rent.
Located 2 hours from Manila, Subic is one of the locations in the Philippines with the largest choice of yacht rental and easiest access.
You can also choose to cruise our yachts from Subic to any yachting destination in the Philippines such as Palawan, Boracay of the Visayas, and enjoy a perfect cruising vacation.
Subic is also the perfect place for yacht weddings and yacht corporate events. Explore our packages on The Luxe Guide.
Yacht Rental Ideas in Subic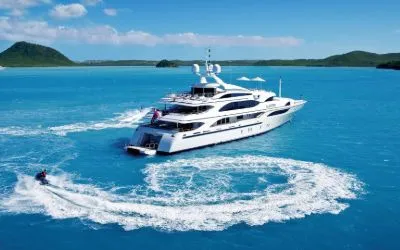 YACHT CHARTER SUBIC
Enjoy the perfect yacht charter rental in Subic as you cruise around this tourist destination while renting one of our motor yachts. Reach beautiful islands, such as Zambales, Manila, or Palawan.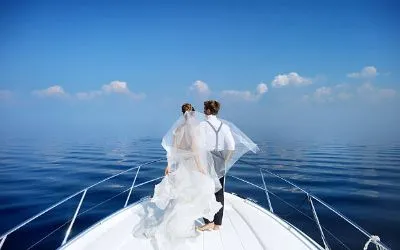 YACHT WEDDINGS SUBIC
Experience the wedding of your dreams as you avail of our yacht wedding packages in Subic. Choose your chosen chartered yacht and have an unforgettable wedding night with your friends and family. ​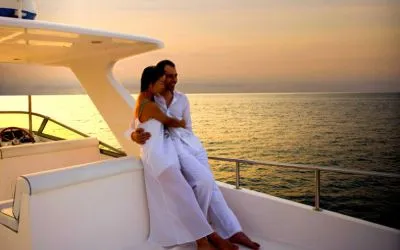 YACHT ROMANTIC DINNER SUBIC 
Experience the most romantic sunset cruises and private dinner in Subic. We also offer precious yacht wedding proposal services.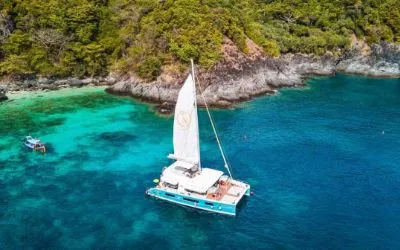 YACHT DAY TOUR SUBIC
Enjoy the perfect yacht day tour only two hours from Manila. Rent a yacht and cruise to Grande Island, Silanguin island, or the coves of Zambales.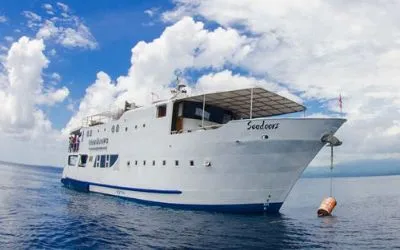 DIVING BOATS SUBIC
Subic is also a great diving destination. Rent a yacht for the day and enjoy the best dives near Subic and Zambales.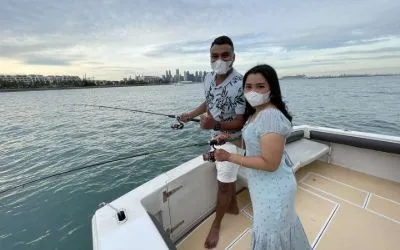 BOAT FISHING DAY SUBIC
If you are looking for a yacht fishing experience, Subic is the perfect location. Cruise with professional fishermen and catch tunas and other fishes from one of our rented boats in Subic. 
Types of Watercrafts for rent in Subic
You can find many different types of watercrafts for rent in Subic. From super yachts to hobie cats, catamarans or jetskis.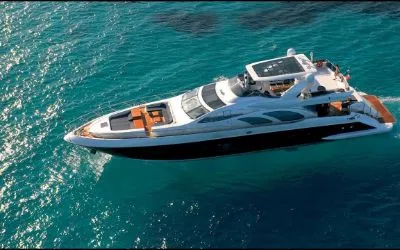 MOTORYACHT FOR RENT SUBIC
Charter a motor yacht in Subic and enjoy a private cruise onboard one of our superyachts, motor yachts, or speedboats. Charter the motor yacht for your dream to any destination in Subic.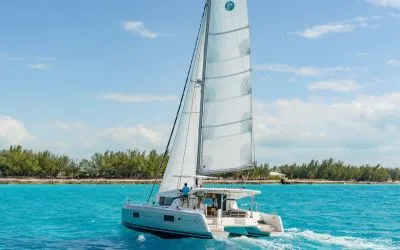 CATAMARAN FOR RENT SUBIC
Choose one of our sailing catamarans for rent in Subic, and enjoy the perfect cruise or yachting day tour. Rent the perfect catamaran with your friends, family, or for your corporate events. ​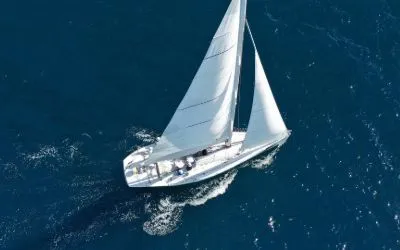 SAILBOAT FOR RENT SUBIC
Enjoy a sailing experience in style when you rent one of our sailboats in Subic. Ride the sailboat of your dreams and cruise around Subic Bay.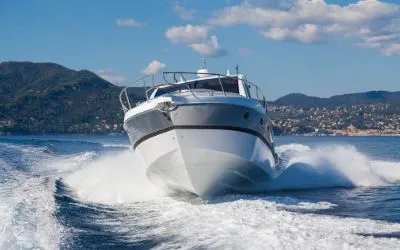 SPEEDBOAT FOR RENT SUBIC
Rent a speedboat in Subic and cruise to any destination in no time. Three hours cruising from Manila. Our speedboats combine elegance and comfort as you reach your dream islands.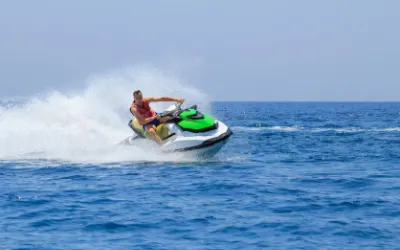 JETSKIS FOR RENT SUBIC
Rent a water scooter from Subic and enjoy speed on water. Find the best jetski rentals experiences in Zambales.
PRIVATE BANGKA FOR RENT SUBIC
SOON
Best Cruising Destinations in Subic
Explore the best cruising destinations around Subic
The Grande Island is a beautiful island in Subic near various tourist destination spots you should check out. Hire our yacht rentals and journey across this magnificent location.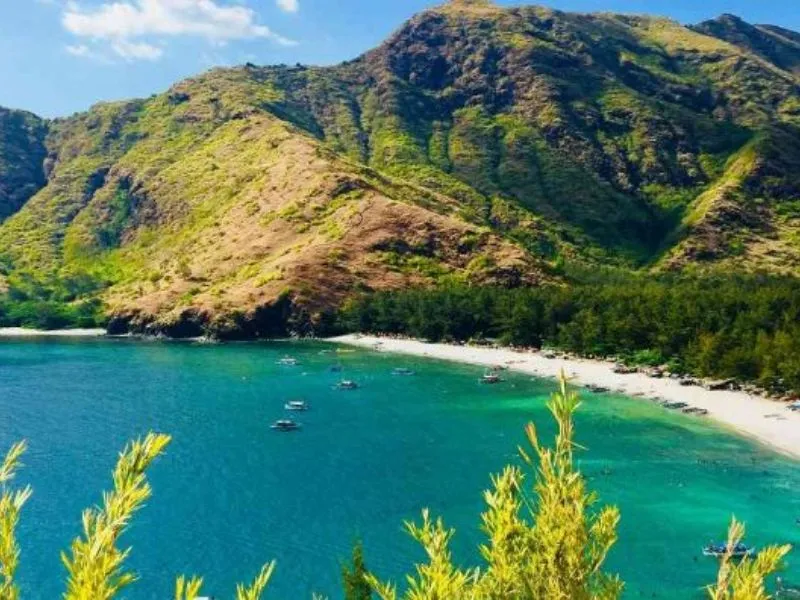 Zambales Coves Yacht Tours​
Cross over Subic and visit Zambales, home to various beautiful beaches ideal for friends and families. Cruise to Silangin or Anawingin coves and discover private beachs.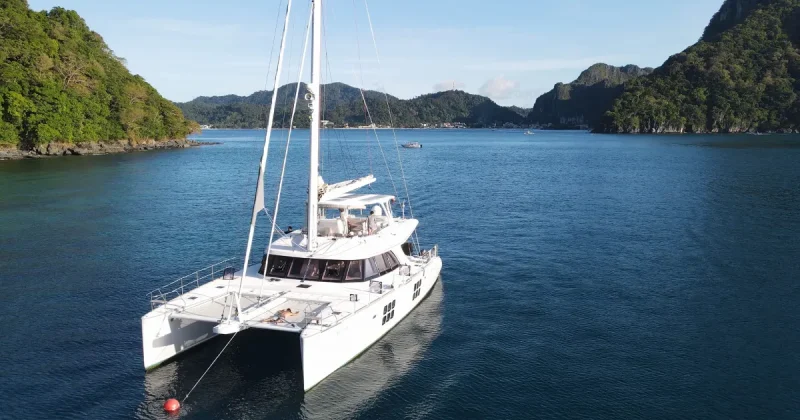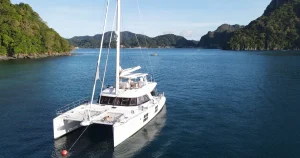 426 total views, 2 views today
The 2016-built Sunreef 60 loft has 3 cabins, indoor and outdoor living-dining and a top deck with a 360 degree outlook so you won't miss the incredible views as you cruise through the crystal-clear seas and lush landscapes of the Palawan islands. NorthernLights will take you and pick you up to different amazing islands in El Nido, Coron, Puerto Princesa, Balac, Amanpulo and Banwa Private Island.
Read More »
YACHT RENTAL DESTINATIONS
Discover our selected luxury experiences inthe Philippines. Enjoy helicopter tours in Boracay, flying experiences in Cebu or Clark, or aerial experience over Boracay.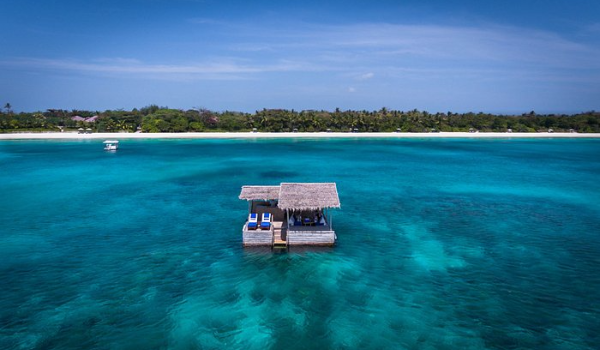 MOST LUXURIOUS RESORTS & ISLANDS
Looking for a luxurious yacht charter or tour in Amanpulo or Banwa? We offer the best luxury yacht rentals and tours in the area! Our boats are perfect for special occasions or just a day out on the water.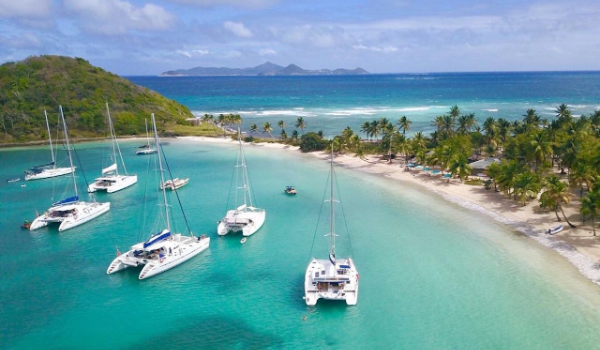 Looking for a luxurious yacht charter in Luzon? We have everything you need for the perfect yacht tour or boat rental. With locations in Manila, Punta Fuego, Subic, Batangas, Nasugbu, and Puerto Galera, we have the perfect spot for you.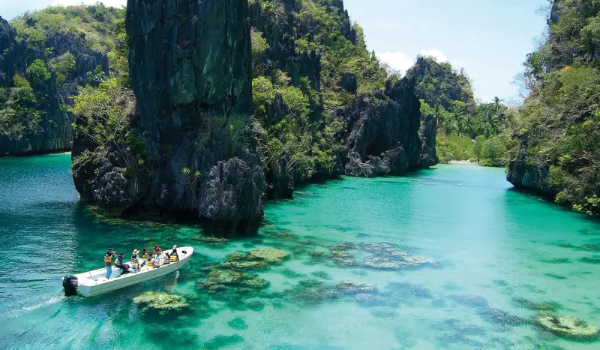 YACHT & BOATS RENTAL PALAWAN
Are you looking for a luxurious yacht charter in Palawan? We offer the best yacht tours and boat rentals in El Nido, Coron, Busuanga, Puerto Princesa, Balabac, and San Vicente. Our fleet of yachts is perfect for any occasion, from corporate events to weddings and private parties.
YACHT & BOAT RENTALS MINDANAO
Looking for a unique way to explore Mindanao? Rent a yacht and cruise around Siargao, Davao, and Cagayan De Oro. With a Yacht For Rent, you can enjoy a day tour or a longer charter. Relax and take in the stunning scenery as you sail around Mindanao.
YACHT & BOAT RENTALS VISAYAS
Looking for an amazing yacht charter experience in the Visayas? Check out our selection of charter boats in Cebu, Bohol, and Boracay. We have something for everyone, whether you're looking for a relaxing tour or an action-packed adventure.