Rent the perfect boat or yacht for your day tour around Panglao Island.
Explore our boats for rent in Panglao, Bohol. Rent the perfect yacht and cruise to the beautiful surrounding islands like Pamilacan or Balicasag. Cruise alongside the dolphins while renting the perfect catamaran for your yacht charter trip in Bohol.
Bohol is also the perfect destination for a fishing or diving liveaboard experience with our yacht rentals. Contact us today to discover more about our boats and yachts for rent to enjoy an unforgettable experience as you visit Panglao, Bohol. 
Explore our listing for yachts, boats and bangkas for rent in Bohol and Panglao islands. Charter a yacht within the Visayas or rent a catamaran and cruise to Balicasag or Pamilacan islands for the perfect boat day tour.
Top 10 Yachts For Rent in Bohol
We selected the best yacht experience, yachts rentals in Bohol. Explore Pamalican and Balicasag Islands, enjoy a sunset cruise in Panglao alongside Alona beach. 
Luxury Level: ★★✩✩✩
LXV Review: ★★★★★

Hercules is the best boat for rent from Bohol Island. You can be up to 25 people and party all day and night. Its captain will create for you bespoke tours and events. We love the outdoor space to enjoy the cruise. 
Luxury Level: ★✩✩✩✩
LXV Review: ★★★★★

Bohol divers provide party friendly bangkas.
Yachts For Charter in Bohol
There is currently 0 boat listed for charter in Panglao. Try anoter location such as Cebu. 
YACHT CHARTER BOHOL
Experience the perfect yachting vacation and cruises in Bohol. Check out various yacht travel packages on The Luxe Guide.
YACHT WEDDINGS BOHOL
Explore our yacht wedding packages in Bohol. Rent the perfect yacht to celebrate your dream wedding with your family and friends. You can also check out our special prenup yacht rental packages.
YACHT ROMANTIC DINNER BOHOL
Enjoy a romantic dinner with your lover along Alona Beach. Try our yacht proposal packages in Bohol and cruise during the sunset for unforgettable yachting moment.
YACHT DAY TOUR BOHOL
Rent a private yacht in Bohol for the day and cruise to Pamilacan, Balicasag, or any destination of your choice. Explore our various boat day tours and packages on the Luxe Guide.
DIVING BOAT BOHOL
The Visayas has some of the best diving spots in the Philippines. Explore our liveaboard travel tours and enjoy your dives with our yacht rentals in Bohol.​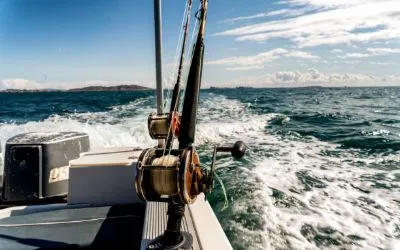 BOAT FISHING DAY BOHOL
Rent a boat and enjoy an amazing yacht fishing day tour in Panglao. Get picked up at your resort and experience an amazing fishing activity in the Visayas.
TYPES OF WATERCRAFTS FOR RENT
You can find several types of watercrafts for rent in Panglao. Rent a jetski or a luxury yacht for the best cruising charters and day tours.
MOTORYACHT FOR RENT BOHOL
Rent a motor yacht in Bohol for vacations, day tours, or fishing boat tours. Try out our motor yacht rentals and enjoy different yacht events, parties, or the beautiful sunset while onboard our chartered boats.
CATAMARAN FOR RENT BOHOL
Find the perfect catamaran for rent in Panglao Bohol and cruise with your friends and family for the best yachting vacations in the Philippines.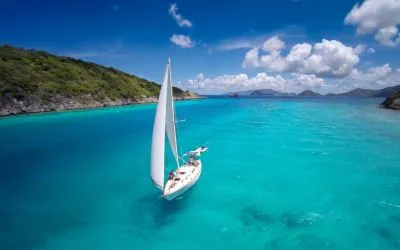 SAILBOAT FOR RENT BOHOL
Cruise and charter on the best sailing boats in Panglao, Bohol. Experience the perfect sailing yachts and cruise to the beautiful islands and pristine remote beaches in the Visayas.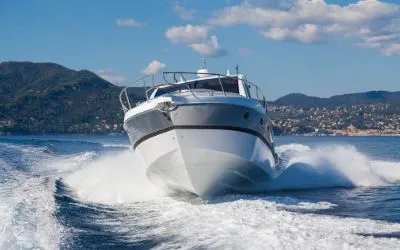 SPEEDBOAT FOR RENT SUBIC
Rent a speedboat in Subic and cruise to any destination in no time. Three hours cruising from Manila. Our speedboats combine elegance and comfort as you reach your dream islands.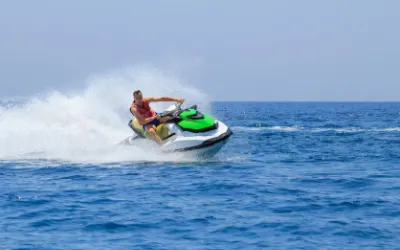 JETSKIS FOR RENT SUBIC
Rent a water scooter from Subic and enjoy speed on water. Find the best jetski rentals experiences in Zambales.
BEST CRUISING DESTINATIONS AROUND BOHOL
Discover the best yachting destinations around Subic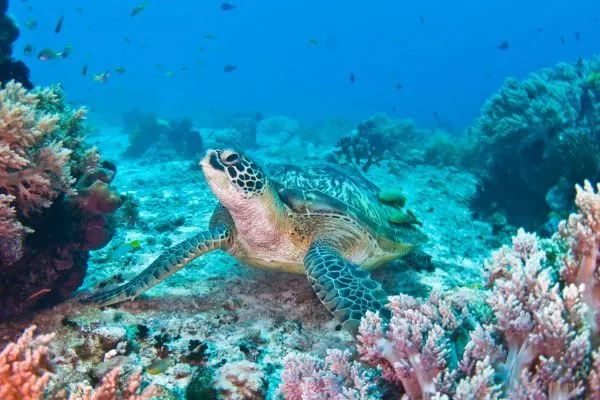 Rent a yacht in Panglao and cruise alongside the dolphins to Pamalican Island, one of the best snorkeling spots in the Philippines.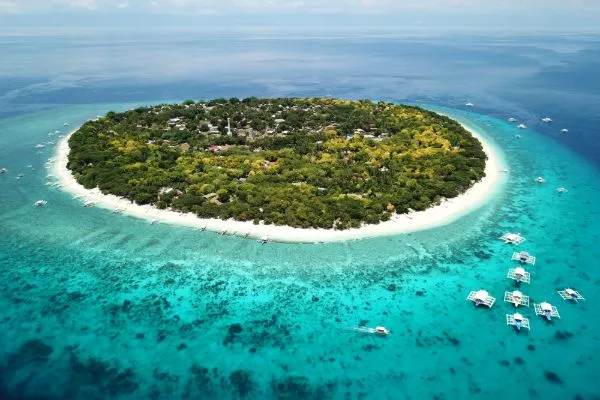 Enjoy one of the best boat day tours in Visayas and explore Balicasag island, its turtles, and colorful corals. Rent a boat and sail to Balicasag from Panglao, Bohol.
The 2016-built Sunreef 60 loft has 3 cabins, indoor and outdoor living-dining and a top…
CataNaya is a 46-foot Wharam Tiki Catamaran. She was built to cruise in Batangas, Philippines.…
Discover our selection of the most luxury private islands for rent in the Philippines. Book…