Cruise from Nasugbu or Batangas and explore the best coves and islands. Enjoy a fishing day trip or other yacht activities.
Rent a yacht in Batangas and enjoy a perfect boating experience in one of the most beautiful cruising destinations in the Philippines. Punta Fuego and Tali beach in Nasugbu offers amazing fishing experience. Mabini and Anilao is the perfect destination for diving days and liveaboards. Laiya and Batangas are the perfect locations to start an overnight cruise to Puerto Galera. Choose the perfect motor yacht, catamaran, or Bangka and explore the beautiful seas and coves of Batangas.
Top 10 Yachts For Rent in Batangas
We selected the best yachts for rent and boat experiences in Batangas.
YACHT RENTAL IDEAS & LOCATIONS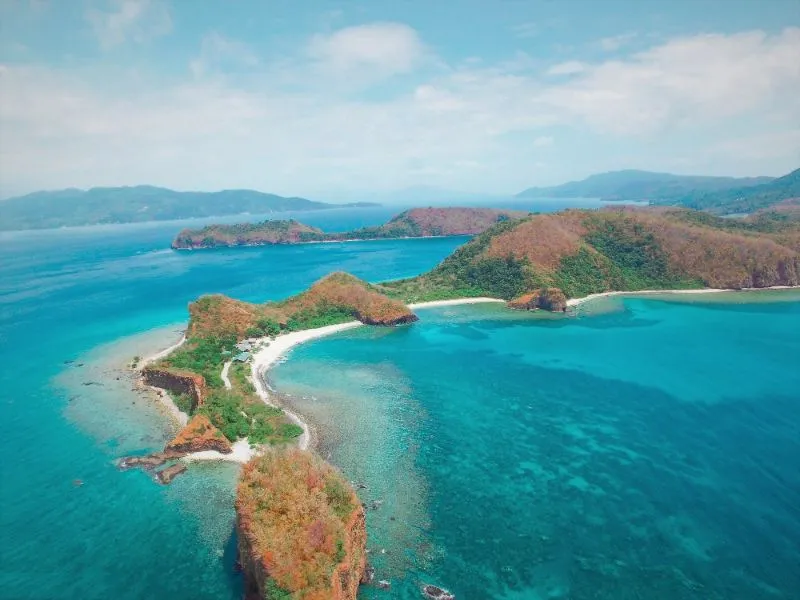 YACHT DAY TOUR BATANGAS
Explore our yacht days tours and boat rentals in Anilao and Laiya, two of the most beautiful islands in Batangas. Explore the famous diving spots in this province and cruise around with our chartered yacht rentals.​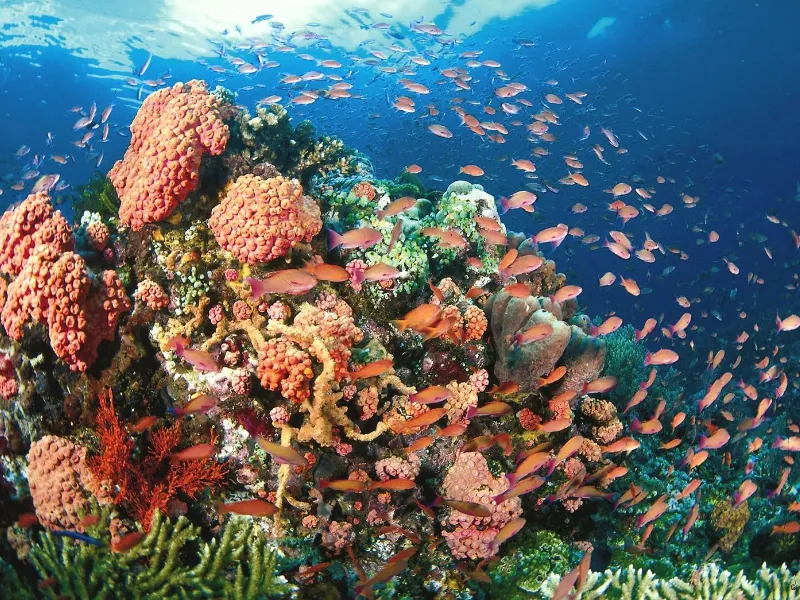 YACHT DIVING LIVEABORD ANILAO
Explore the best yacht diving packages and liveaboards in Mabini Anilao, one of the most protected areas in Batangas. Book our chartered yacht rentals and enjoy an unforgettable boat driving experience in the best diving spot in Batangas. ​
BOAT FISHING DAY BATANGAS
Batangas offers the best fishing day tour near Manila. The best location would be near Punta Fuego in Nasugbu with yellow fin tunas and barracuda around Fortune island.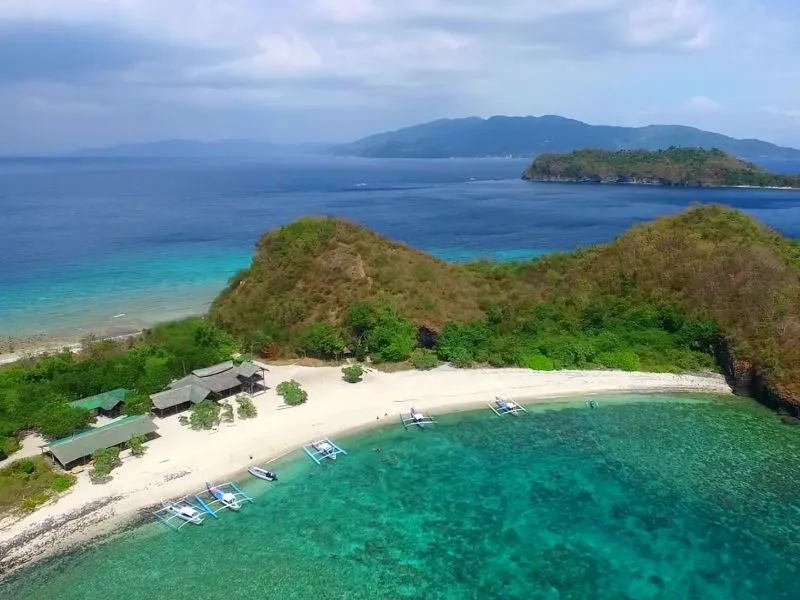 YACHT CHARTER BATANGAS
Enjoy the best yacht charter from Batangas. Check out our Batangas boat rentals, and reach Palawan and other Visayan provinces in no time!
TYPES OF WATERCRAFTS FOR RENT
You can find many different types of watercrafts in Batangas. Depending on the type of experience, we will suggest the perfect yacht, party boat, or personal watercraft for rent from Batangas, Nasugbu or Punta Fuego.
MOTORYACHT FOR RENT BATANGAS
Rent a motor yacht in Batangas and explore the best tourist locations. Cruise in no time to Mindoro or Palawan. Discover our superyachts for hire on The Luxe Guide.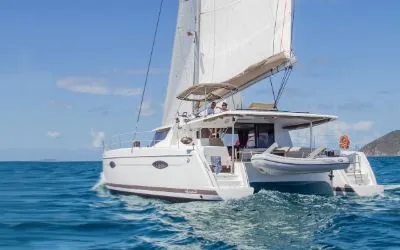 CATAMARAN FOR RENT BATANGAS
Rent a Catamaran in Batangas and cruise to the best yachting destinations around Batangas. ​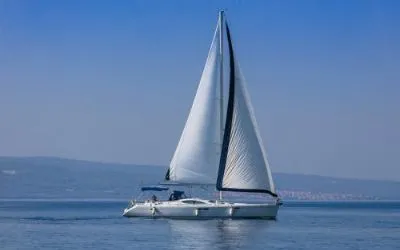 SAILBOAT FOR RENT BATANGAS
Rent a sailboat at the best price and sail around Anilao or any surrounding destination to enjoy the best sail day tour or vacation in Batangas.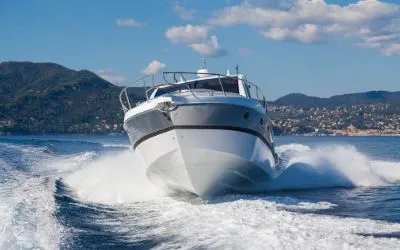 SPEEDBOAT FOR RENT BATANGAS
Rent the fastest speedboats to cruise to any destination in no time such as Punta Fuebo, Calatagan or Mindoro.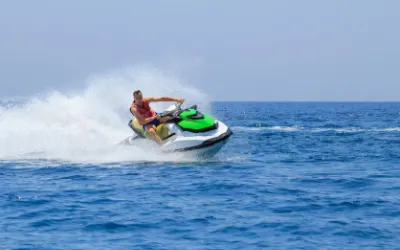 JETSKIS FOR RENT BATANGAS
Rent a jetski for the day from Nasugbu or Anilao. Explore the coves with your friend on a water scooter.
BEST CRUISING DESTINATIONS BATANGAS
Discover the best cruising destinations in Nasugbu and Batangas areas.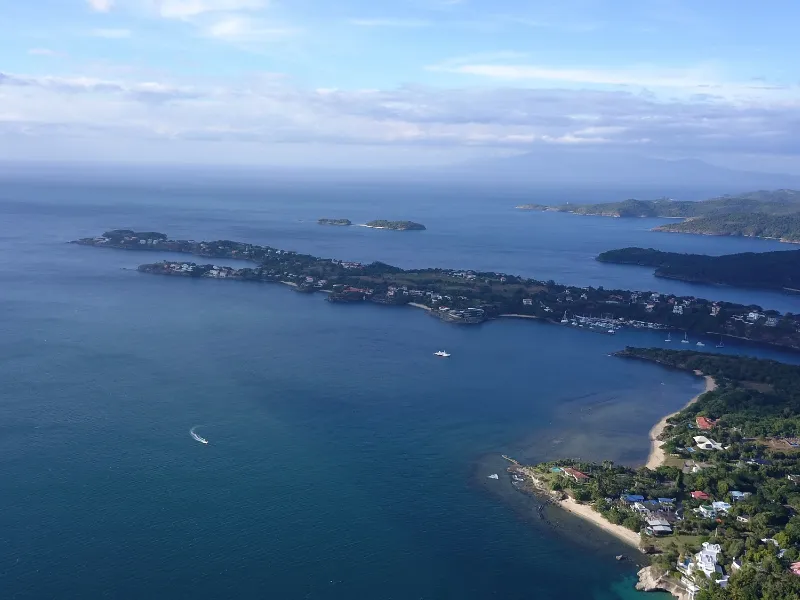 Punta Fuego is one of the most private and expensive village in the Philippines. Rent a boat and discover the surroundings.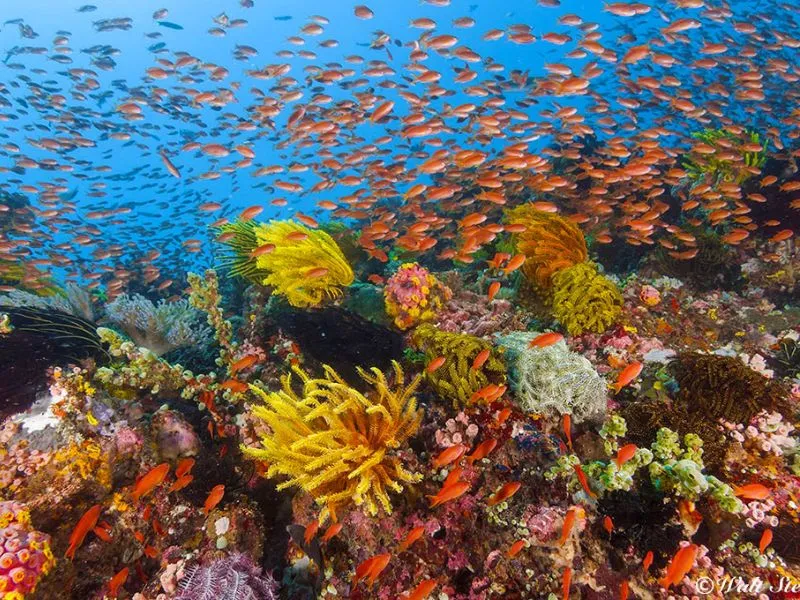 Anilao is one of the best places in the Philippines for divers. Rent a private boat for a day or more and cruise around Mabini and Anilao to discover the best diving spots and the beautiful marine wildlife underwater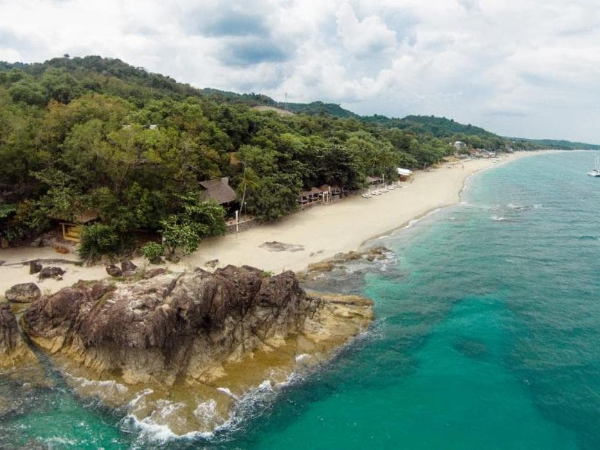 Rent a boat in Laiya and cruise around the beautiful beach. located 3 hours from Manila, Laiya is one of the best cruising destination in batangas.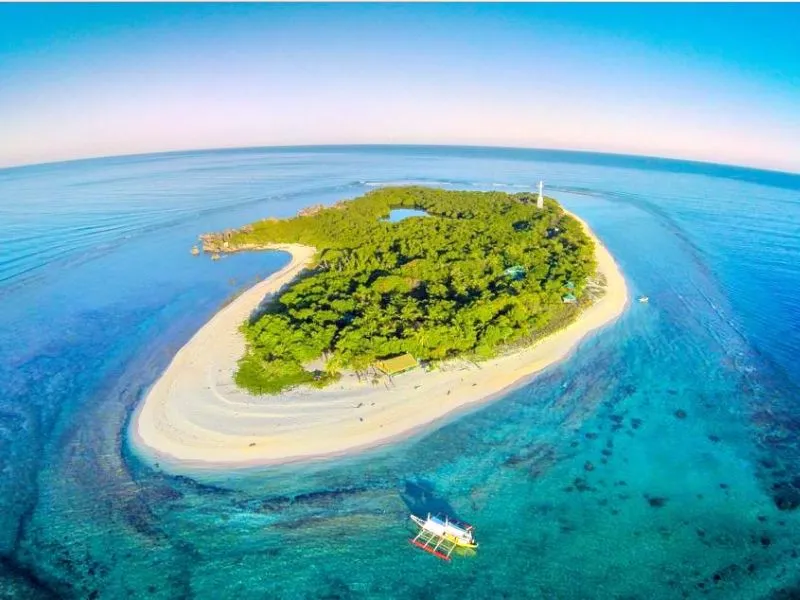 You deserve to witness the beauty of one of the famous coral reefs in the Philippines. Cruise from Batangas and reach Busuanga passing by Apo Reef. Enjoy beautiful scenic views with our Apo Reef Yacht Rental.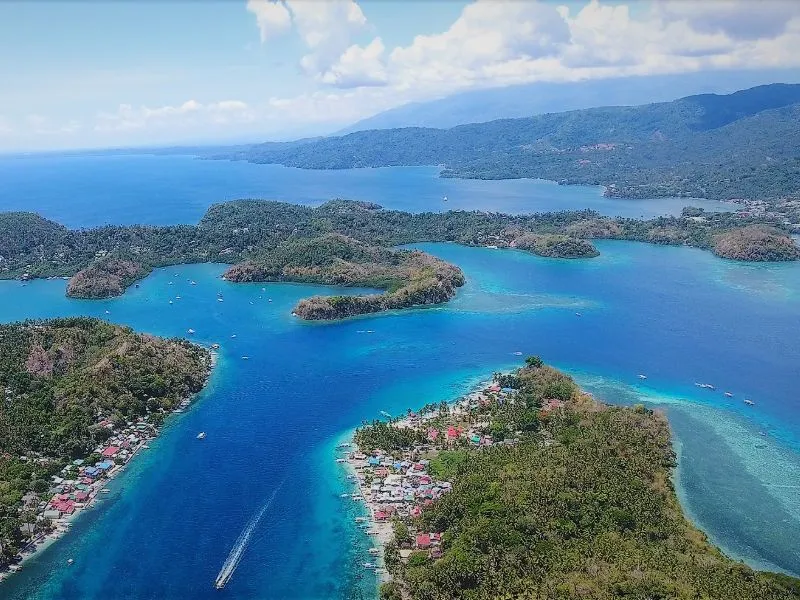 Located two hours of sailing from Mabini Anilao, Puerto Galera Bay is the best location for your weekend out of town. Rent a yacht in Mabini and cruise to Mindoro to enjoy the best snorkeling and white sand beaches in the area.​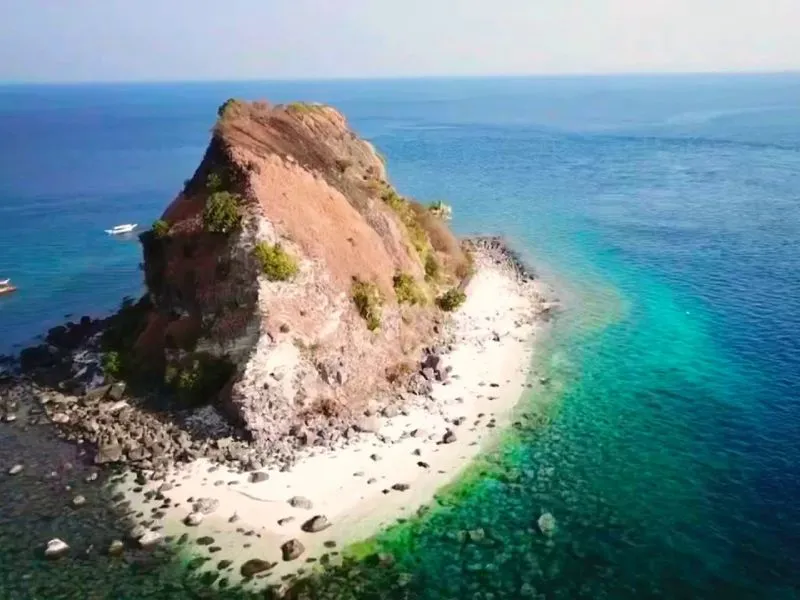 Rent a yacht in Batangas and cruise around the most luxurious resorts near Sombrero island and Sepoc beach. Take Instagrammable photos as you witness breathtaking views of the island and the beach. Every day is an amazing yachting day in Batangas.
YACHT RENTAL NEWS BATANGAS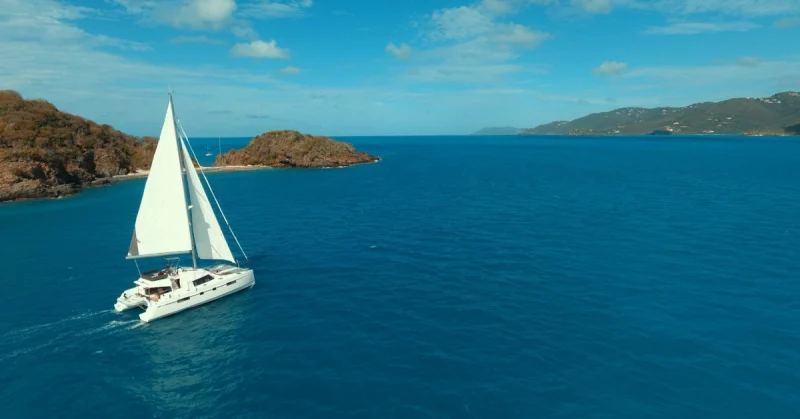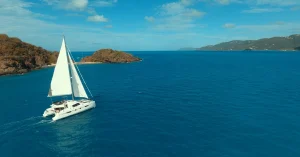 4,269 total views, 13 views today
4,269 total views, 13 views today La Union is undoubtedly one of the most frequented surfing destinations in the Philippines, more particularly in Luzon. And quite recently, …
Read More »
OTHER YACHTING DESTINATIONS