Luxury Cars for Rent Manila
Looking to rent a luxury car in Manila? Our VIP Car Rental has the best selection of comfortable and trusted car rental options in the city. We have a wide selection of Luxury Cars available for Rent, including the Toyota Alphard, Hyundai H350, Porsche Macan, Ferrari, Rolls Royce, and more. Whether you're looking for a short-term lease or a long-term rental, we have a luxury car perfect for your needs. With over 10 years of experience, we're the city's #1 choice for luxury car rental. Contact us today to learn more.
CHAUFFEURED CARS FOR RENT IN MANILA
We understand that travels can be stressful. That's why we have a wide listing of luxury car rental with a driver in Manila so you can enjoy your trip stress-free. Daily sanitized chauffeured service is guaranteed for your VIPs and employees, so you can rest assured that you're in good hands. Whether you're looking to lease a car for a wedding or special event or just enjoy a luxury ride with family and friends, we've got you covered.
Our luxury car fleet offers an amazing selection of VIP transfer and leisure trip vehicles for rent. Choose from a variety of makes and models to find the perfect car for your needs. We have everything from luxury to full-size cars, and our team is here to help you choose the perfect vehicle for your next trip.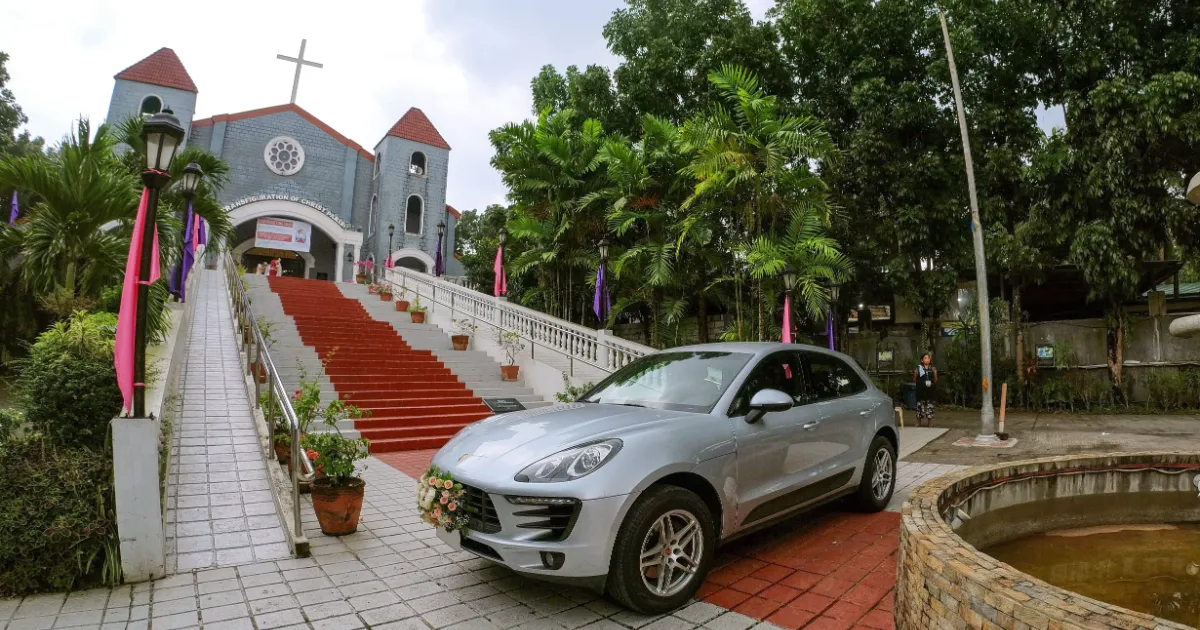 LXV Cars recently acquired an exclusive unit of the Porsche Macan in Manila, Philippines. The Macan is the latest addition to LXV Car's fleet of luxury and prestige car for rent. The 2016 Porsche Macan is equipped with top of the line interior and exterior layout that fits well with LXV's amazing line up of luxury SUV's in Manila. This compact luxury SUV is the perfect choice for couples who prefers to spice up their wedding day with extraordinary color and style.
Read More »
WHY RENTING A LUXURY CAR ON tHE LUXE GUIDE
lARGEST CAR RENTAL CHOICE OF THE MARKET
Since 2014, The Luxe Guide has been one of the leading marketplace for luxury rentals in the Philippines.  We go above and beyond for all of our clients. With our global reach and local presence, we make sure to stay in touch with our customers. We are a community of local connectors, who are able to help our clients with their needs. We value our relationships and how we do business. We are continually looking for ways to improve your experience with us. We hope to continue to provide you with the best experience possible.
We have a wide selection of top of the line cars and professional drivers to take you around Metro Manila and the provinces of the Philippines. As one of the largest car rental in the Philippine market, we're the top choice of VIP's, executives, corporations, businesses, and families who want the best services and partners. 
TIED UP WITH THE BEST CAR RENTAL AGENCIES IN THE PHILIPPINES
These days, many people are frequently traveling from place to place. Given that, renting a car may be a good option for you. Regardless of the purpose of your travel, you would want to focus on getting a rental car that perfectly accommodates your needs. In that regard, you need to know the best car rental agencies in the Philippines so you will be serviced with only the best.  Being in the industry for quite some time, we have established exceptional trust not only from our clients but partners from around the Philippines as well. We have partnerships with top car rental companies in the Philippines that have been around for many years. 
All of our cars have undergone and passed a strict inspection before making it to our fleet. Vehicles must be in complete working order with no major deficiencies at all for our top priority is to ensure that all cars are road worthy, registered and have all of their required documents before they become operational. The cars listed on our page are verified to be worthy of Philippine roads. We have a detailed checklist for each and every car and we ensure that each one goes above and beyond standards. 


With our amazing fleet of cars, there are specific cars that are crowd favorite. Our top model cars for rent are in-demand and most rented for a reason. We offer luxury and ease, style and comfort all in one. Whether you're looking to impress on a business trip or turn heads on a special occasion, we have the perfect car for you. Book your rental today!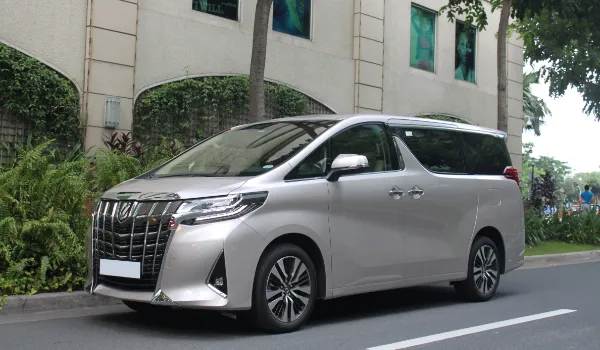 Toyota Alphard is one of the most popular cars for rent in Manila. It's a luxurious car with plenty of style and ease of use, making it perfect for corporate events or other special occasions. If you're looking for a rental car that will make a big impression, the Toyota Alphard is a great choice.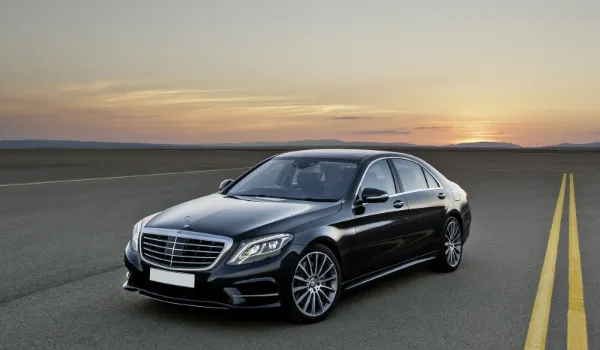 MERCEDES S-CLASS FOR RENT
Make a statement with the Mercedes S-Class. The Mercedes S Class for rent is the epitome of luxury and style. With its first-class grandeur, the S Class is perfect for corporate VIPs and executives. Book your rental today and experience the ultimate in class and sophistication.
HYUNDAI H350 ARTISTA FOR RENT
Make a grand entrance in a Hyundai H350 Limo! This luxurious vehicle is perfect for large groups and business trips. It comes complete with all the amenities you need for a comfortable and stylish ride. Learn more about renting a Hyundai H350 Limo today!
Our wide fleet of luxury cars for rent provides the ultimate in comfort and style. With top of the line cars and services, we provide the best choices in transportation. Our goal is to provide you with the best possible experience. Contact us today to find out more.
Travel to the Philippines in luxury and comfort by renting a Super Grandia Elite or an H350 Limo! These luxury vehicles will provide you with first-class travel as you explore your desired destination.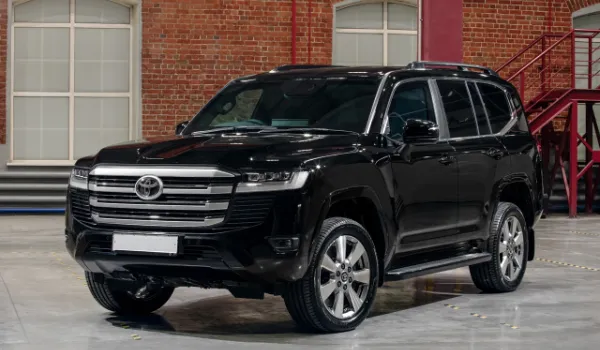 Travel in style and with peace of mind knowing that you're well-protected against any potential danger with a range of Bullet-Proof Cars for Rent. Our VIP convoy services will get you to your destination safely and securely.
Explore Metro Manila and the nearby provinces in the Philippines in luxurious comfort. Our vehicles are perfect for large groups and families, and are complete with the necessary amenities. We'll make sure you have a first-class journey to your desired destination. Relax and enjoy the ride with us!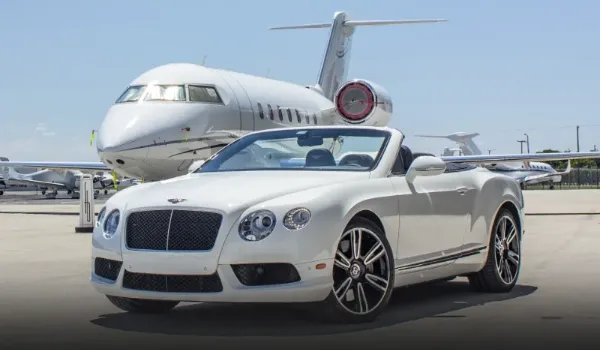 Our wide selection of convertibles for rent is perfect for any trip outside of Manila or for a wedding or car show. Check out our amazing selection of convertible car rental Manila and book yours today!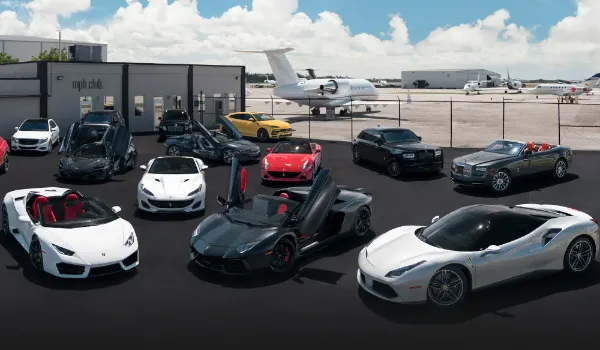 Indulge all your senses in an exciting and smooth drive. These prestigious cars embody the best aspects of the top brands, with superb comfort, sophisticated amenities, and top-tier performance.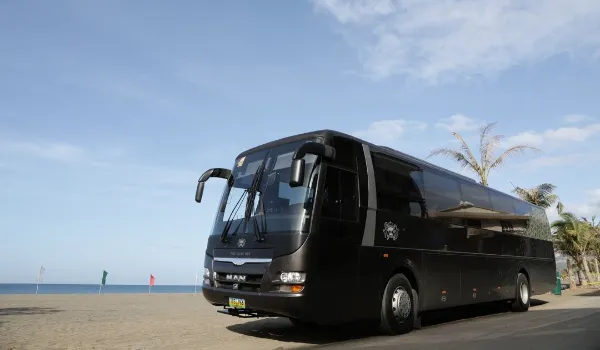 Experience a one-of-a-kind party in the Philippines with our party buses available for rent! Enjoy exclusive parties in the Philippines in our luxurious party buses with your friends and loved ones. Our party buses are fully equipped with state-of-the-art amenities so you can enjoy your ride while dancing the night away!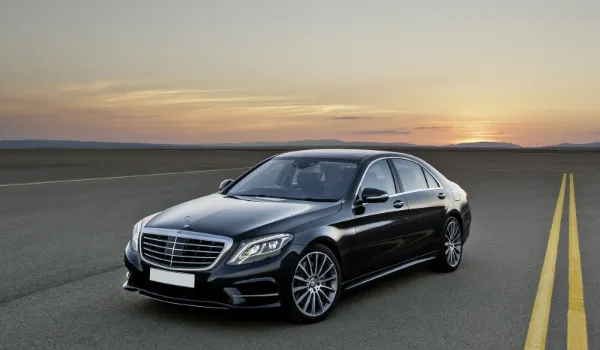 As the leading provider of premier luxury sedan cars, we offer an excellent selection of exceptional sedan, MVP, and compact cars for rent. Book our sedan car rental in Manila and enjoy the cruise to your next destination!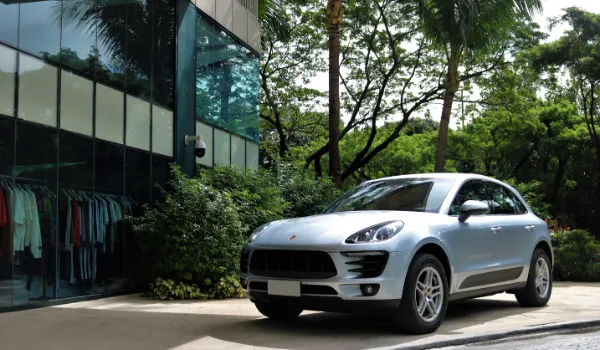 Our SUV's are a first-class travel experience that takes you anywhere in the Philippines you desire to go. Our bespoke SUV choices allow for a comfortable and convenient trip around the metro or to any other location in the country. Witness the beauty of the Philippines today and book our SUV for rent!
You can rent our luxury sports cars and enjoy your trip in style. We are waiting to be chartered and provide you with the best sports car experience possible.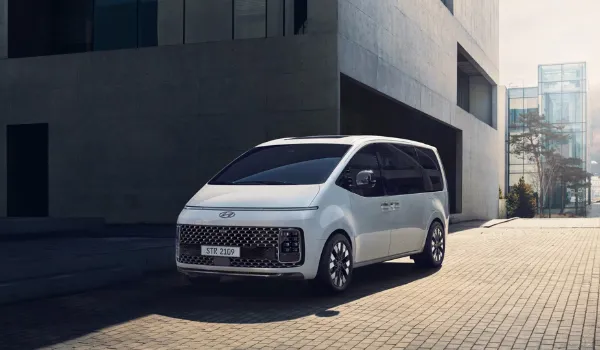 LUXURY VANS & MPVs RENTAL
Choose from our wide range of luxury vans for you  next event or vacation. Our fleet of high-end vans includes the Toyota Alphard, Toyota Super Grandia Elite, Mercedes V220, Lexus LM, and more – all of which come complete with captain seats for your added comfort. 
VINTAGE & CLASSIC CAR RENTAL
Make a statement by arriving in style in one of our classic vintage cars. Whether it's your wedding day, a special anniversary, or just a leisurely drive around Manila, you'll turn heads and make an impression when you're behind the wheel of one of our beautiful cars. 
Looking for different types of luxury car to rent in Manila? We have a wide selection of lease options to choose from. Whether you're looking for the perfect car for a special occasion or just want to try something new, we have the perfect option for you. Read more here.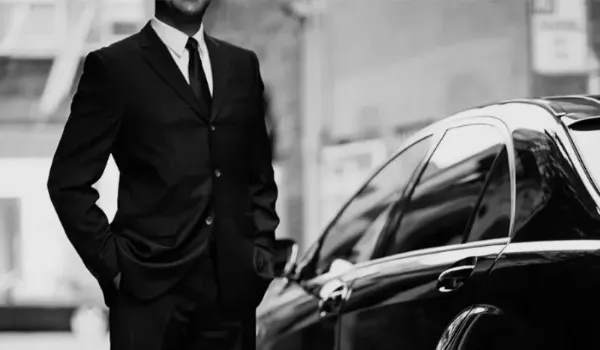 A professional and stress-free service that will make your trip much easier is what we guarantee. We have a wide selection of cars to choose from and our drivers are experienced and courteous.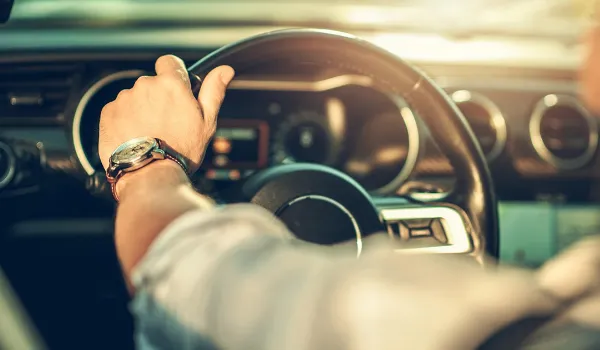 LUXURY SELFDRIVE CAR RENTAL
Discover our amazing feet of self drive cars. Have a comfortable and luxurious ride on your next trip down town with our self drive units.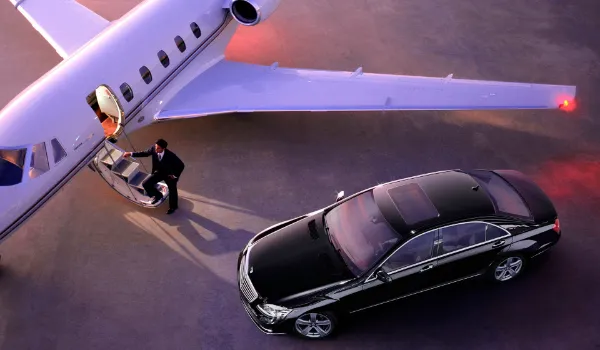 Make your airport transfer comfortable, luxurious, and stress-free by booking with our professional and experienced team. We'll get you to your hotel or destination safely and in style so that you can start your holiday or business trip on the right foot.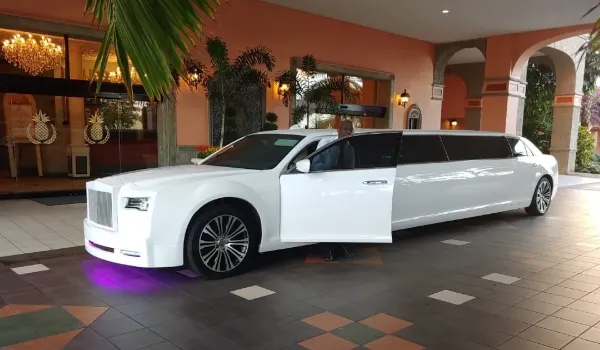 Experience one-of-a-kind luxury with our limousine for rent with a driver in Manila. Hire a limousine and enjoy the a night ride with your friends and family.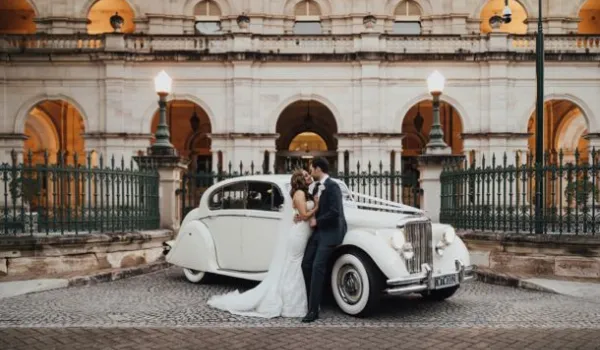 Discover all our bridal cars for rent in Manila on The Luxe Guide. From a wide range of Rolls Royce, vintage cars, sports cars, you will surely make the perfect pick for your wedding.