Experience Boracay – the beach capital of the Philippines. And the best way to witness this island's luxury and beauty is by renting our yachts for a grand charter, sunset cruise, or memorable day tours with your friends and family. Boracay is home to various breathtaking scenic spots and 5-star resorts and villas, perfect for your stay. Set sail to Boracay from anywhere in the Philippines onboard our private yachts, catamarans, or sailboats for charter.
Rent a yacht in Boracay and enjoy a luxury charter, boat sunset cruise, or luxury day tour with your friends or family. Boracay is one of the most luxurious destinations in the Philippines with numerous 5-star resorts and villas. Sail to Boracay from any location in the Philippines on board our private yacht, catamaran, or sailboat for charter.
BEST YACHTS FOR RENT BORACAY
Boracay, renowned for its pristine beaches and vibrant nightlife, becomes even more extraordinary when you choose from our handpicked selection of the finest yachts for rent. Whether you seek a romantic getaway, a family adventure, or a memorable time with friends, our fleet of luxury yachts in Boracay guarantees an unparalleled coastal experience. Set sail for luxury, comfort, and adventure in Boracay with our top-notch yachts.
YACHT RENTAL IDEAS BORACAY
Discover Boracay's tropical paradise from a whole new perspective with our creative yacht rental ideas. Whether you're in the mood for a romantic escape, a thrilling adventure, or a memorable family outing, our yacht experiences offer something for everyone. Explore the best ways to make your Boracay vacation unforgettable on the water.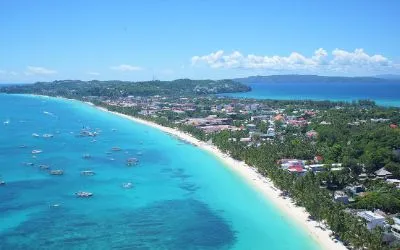 YACHT DAY TOUR BORACAY
Experience the best boat day tours and yacht experiences in Boracay. Cruise around various islands in this beautiful beach capital and witness different scenic spots, snorkeling, and diving areas.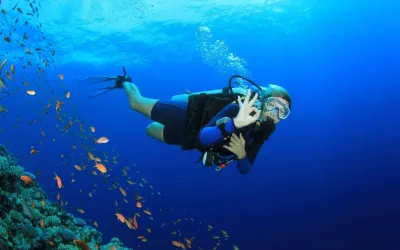 YACHT DIVING BORACAY
The Philippines is one of the best diving destinations in the world. Discover our diving liveaboard packages and diving cruises in Boracay.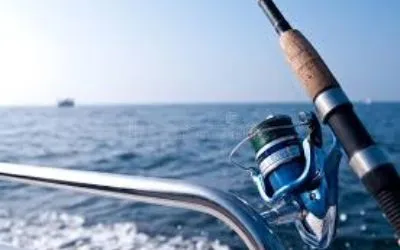 BOAT FISHING DAY BORACAY
Rent a motor yacht and enjoy a fishing day with your friends in Boracay. With the island's diverse marine wildlife underwater, you are guaranteed to have a fresh catch while onboard our yacht rentals.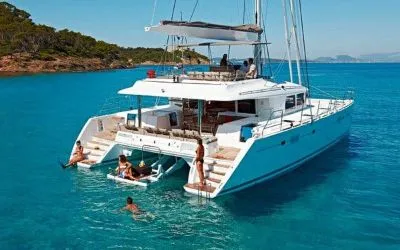 YACHT CHARTER BORACAY
Explore Boracay with the best-chartered yacht rentals we can offer for your most luxurious yachting vacation in the Philippines. Choose the perfect luxury yacht, catamaran, or sailboat and enjoy the perfect vacation cruise in the beach capital of the Philippines.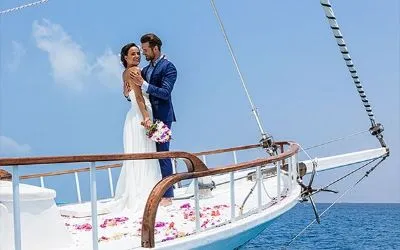 YACHT WEDDING BORACAY
Explore our best yacht wedding packages and ideas in Boracay. Cruise on a private charter rental for your wedding and experience the boat wedding of your dreams.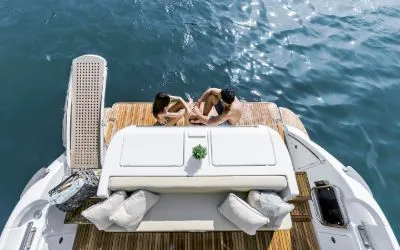 YACHT PROPOSAL BORACAY
Experience our private yacht proposals & romantic dinners on our boats in Boracay. These packages are also suitable for unique yacht wedding proposals in Boracay. 
TYPES OF WATERCRAFTS FOR RENT BORACAY
Discover Boracay's azure waters with our wide array of watercraft rentals. Whether you crave the thrill of jet skis, the serenity of paddleboards, or the leisure of kayaks, we have the perfect watercraft for your aquatic journey. Dive into Boracay's coastal delights with our selection of watercraft rentals.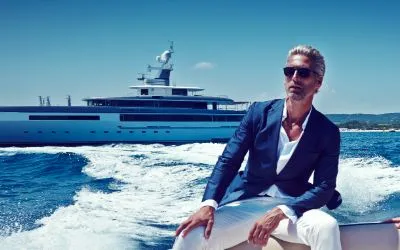 MOTORYACHT FOR RENT BORACAY
Discover our motor yachts for hire in Boracay. Cruise onboard luxury yachts and enjoy the number 1 yachting destination in the Philippines. At LXV, we offer the most luxurious charter packages and yachts for rent in Boracay.
CATAMARAN FOR RENT BORACAY
Rent one of our catamarans in Boracay and sail around this beautiful island to witness pristine white-sand beaches. Our chartered yacht rentals are also available for the sunset cruise.
SAILBOAT FOR RENT BORACAY
Cruise and charter on the best sailing boats in Boracay.  Rent the perfect sailing watercraft to discover the islands and the beautiful remote beaches.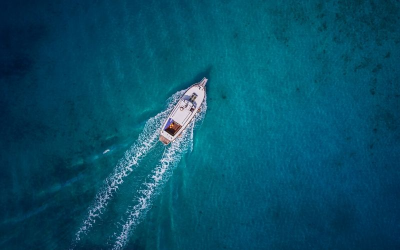 SPEEDBOAT FOR RENT BORACAY
Rent a speedboat in Boracay to pick you up from Caticlan or any island surrounding in no time.
JETSKIS FOR RENT BORACAY
Rent a jetski for the day from Boracay. Enjoy the speed and enjoy the water scooter around the island.
PARAW FOR RENT BORACAY
Enjoy the best yacht sunset and cruise onboard or Boracay Paraw catamarans.