Luxury Travels Guide
Bohol & Panglao
Unravel the Luxury Travel in Bohol and Panglao Philippines: The Best Resorts, Spas, Yachts for Rent, Restaurants, and Bars.
118 total views, 1 views today
Indulge in luxury travel in Bohol and Panglao, Philippines, by discovering the best resorts, spas, yachts for rent, restaurants, and bars. Explore the unique beauty of these tropical paradises and experience the most lavish travel of your life.
Bohol and Panglao Islands have some of the most luxurious resorts that offer world-class amenities and services. Here are some of the best luxury resorts to consider:
TOP LUXURY VILLAS FOR RENT BOHOL
BEST RESTAURANTS PANGLAO BOHOL
Bohol and Panglao Islands are also known for their exquisite culinary scene. Here are some of the best restaurants and bars to visit:
YACHTS FOR RENT PANGLAO BOHOL
If you want to explore the sea in luxury, then you can rent a yacht in Bohol and Panglao Islands. Here are some of the best options for yacht rentals: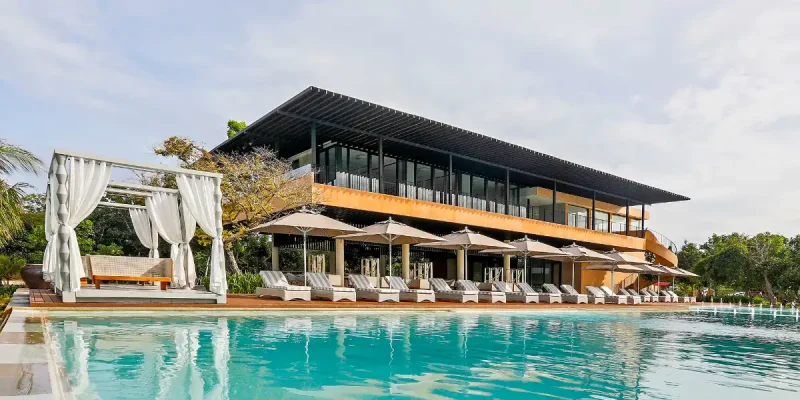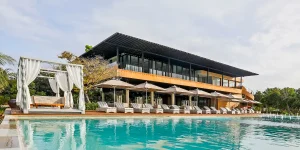 7,324 total views
Discover the most luxurious resorts in Panglao Island, Bohol. We selected the best hotels with high-standard services.
Read More »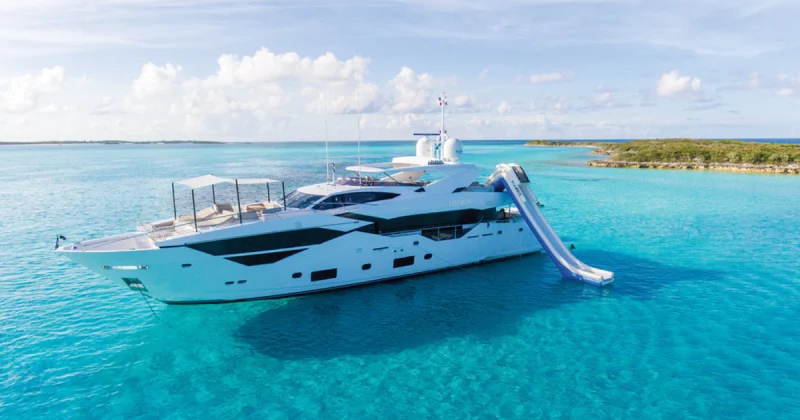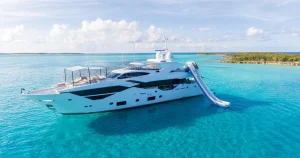 418 total views, 1 views today
Discover our selection of the most luxury private islands for rent in the Philippines. Book the perfect private and exclusive island. with LXV
Read More »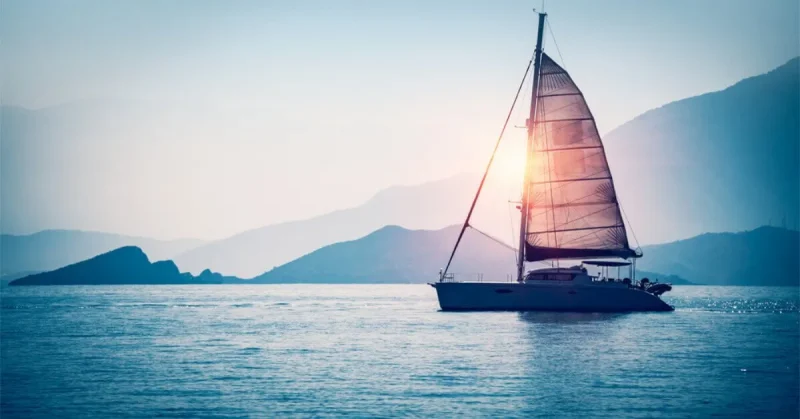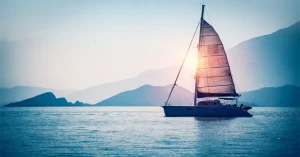 287 total views
Discover our selection of the most luxury private islands for rent in the Philippines. Book the perfect private and exclusive island. with LXV
Read More »