Best Beach Properties for Sale Philippines
Looking to purchase a private island or a luxury beach home? Beach for sale in the Philippines offers some of the best options in Palawan. With villas and beach houses for sale, we are sure to find the perfect property for you. Contact our broker today for more information.
BEACH FOR SALE PHILIPPINES
FEATURED BEACHES FOR SALE
The private island is rather unique. There is nothing like it in the Philippines, perhaps all of Asia. This is the result of a wealthy American's dream plus ten years of old-world craftsmanship by 100 Filipino artisans.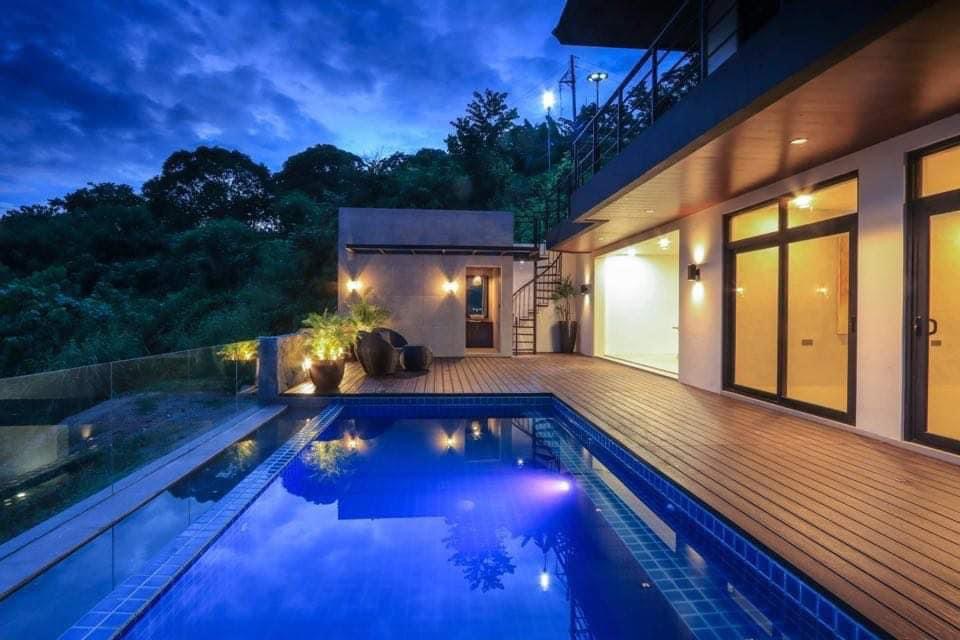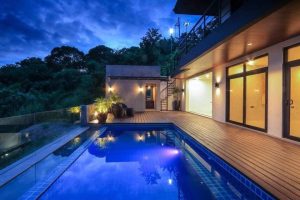 Looking for a stunning beachfront property that combines luxury and functionality? Look no further than this modern cliff home for sale in Nasugbu, Batangas. Perfect as a vacation home or as an Airbnb rental, this property offers breathtaking views of the sea and mountains that will leave you speechless.
Read More »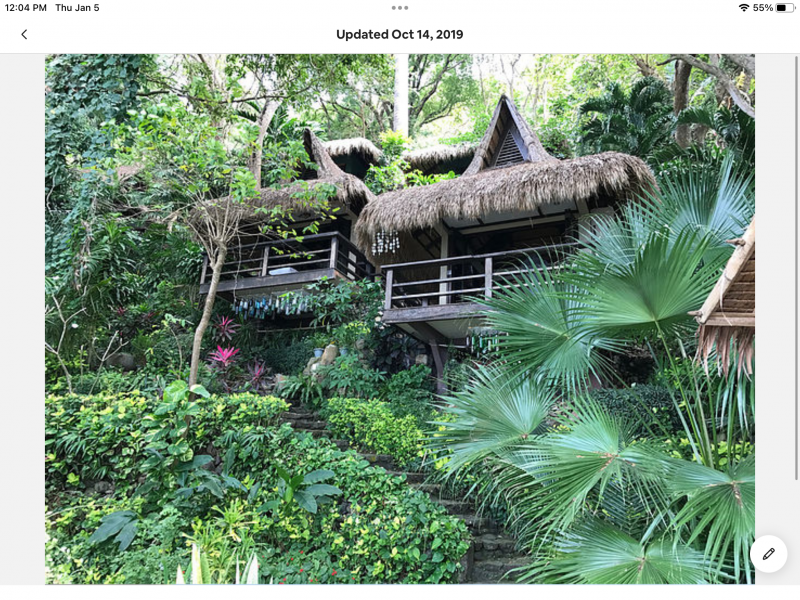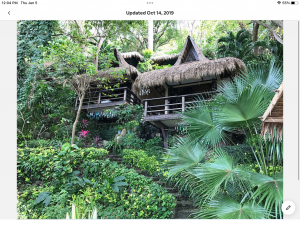 Escape to this luxurious beach house in Anilao, Batangas and find yourself in a hidden paradise just a short drive from Makati. Nestled among lush vegetation, this property offers breathtaking sea views from each of its four opulent casitas.
Read More »