Private Islands for Sale Philippines
Find a luxury islands for sale in the Philippines
Looking for your own slice of paradise? Check out this private island for sale in the Philippines! With crystal clear waters and white sand beaches, it's the perfect place to escape the hustle and bustle of everyday life. So what are you waiting for? Start planning your dream vacation today!
Explore our most luxurious islands for sale. Buying a private and exclusive island has never been this easy. Sell your luxury island now at the best market price now on The Luxe guide. Find the perfect paradise beach for any vacation, wedding or event gathering.
LATEST PRIVATE ISLANDS FOR SALE PHILIPPINES
Make your own paradise with this private island for sale in the Philippines! This luxurious island is perfect for those looking for a secluded getaway. With its own private beach and stunning views, this is an opportunity to own your very own piece of paradise. Learn more about this rare opportunity today.
If you've ever dreamed of owning your own private island, this is your chance! This luxurious island paradise is located in Palawan, Philippines and is now available for sale. With crystal clear waters, white sand beaches, and stunning views, this is your own personal slice of heaven.
The private island is rather unique. There is nothing like it in the Philippines, perhaps all of Asia. This is the result of a wealthy American's dream plus ten years of old-world craftsmanship by 100 Filipino artisans.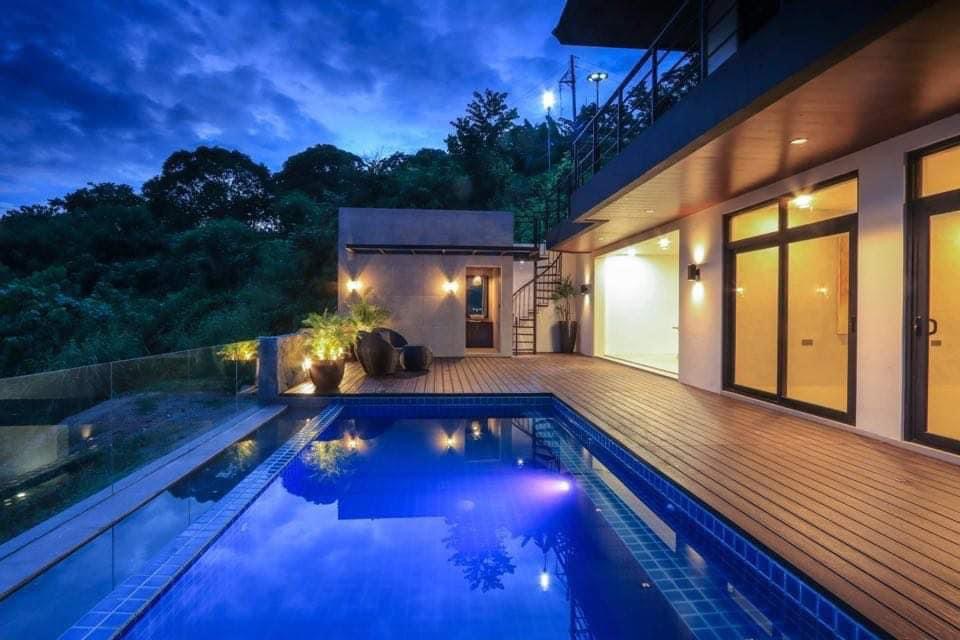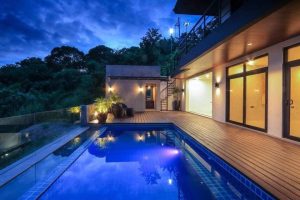 Looking for a stunning beachfront property that combines luxury and functionality? Look no further than this modern cliff home for sale in Nasugbu, Batangas. Perfect as a vacation home or as an Airbnb rental, this property offers breathtaking views of the sea and mountains that will leave you speechless.
Read More »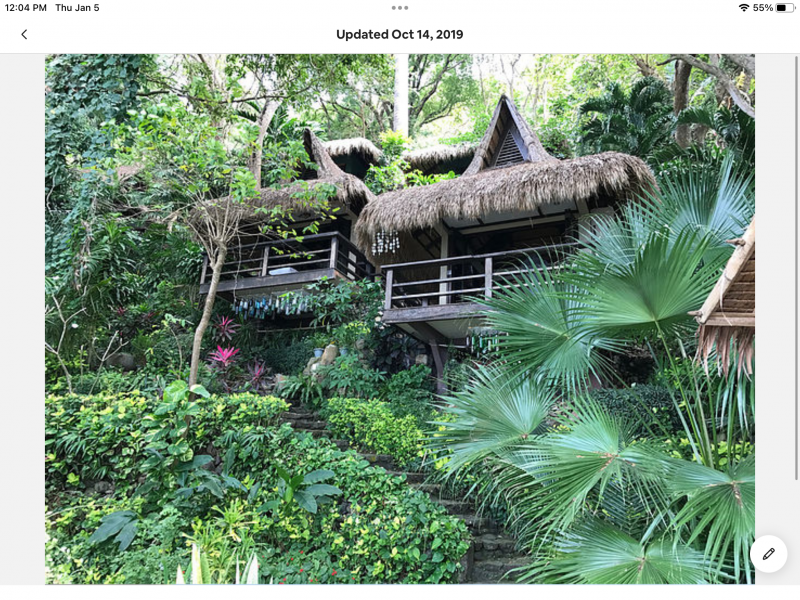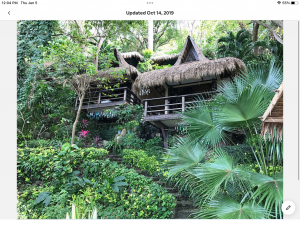 Escape to this luxurious beach house in Anilao, Batangas and find yourself in a hidden paradise just a short drive from Makati. Nestled among lush vegetation, this property offers breathtaking sea views from each of its four opulent casitas.
Read More »
In the Philippines, you can acquire island for sale for a price range of $50,000 to $10 million. As of 2013, there are 11,000 islands that are privately owned . Some parts of the country are not yet surveyed so it is difficult to determine the exact number of islands. Busuanga is a famous island located in Palawan, Philippines. It is also called Coron Island because of the Coron town located in the island. Busuanga is made up of two volcanic islands, Busuanga Island and Culion Island. Busuanga Island is the larger of the two and is composed of providential and volcanic mountains, beaches and lakes. It is the northernmost of the two islands that compose the Busuanga, in the Philippines which included Culion Island. Busuanga Island is linked to the mainland, Busuanga Island is the northernmost island in the province. The island is famous for its hard and soft corals.
There are plenty of islands for sale in the Philippines, and especially in PalAWAN, which is in the northwestern part of the Philippines, is a favorite among travelers and has become much more popular in recent years due to it being featured on certain television shows and movies. The main island is similar to the Caribbean, with a tropical climate, white sand beaches and beautiful coral reefs. If you're looking for a remote island location and you don't mind a smaller, less populated island, then the Balabac Island in the Philippines' Palawan province is an excellent place to buy an island.
Other luxury researches linked to luxury estate listings for sale: – Private islands for sale – Buy an island – Luxury private island for sale – Private island house sale – Buy a whole island – Island you can buy – Buying an island – Private island for sale – Sell island – island price – private island price
It's probably safe to say that the most of us have never given the idea of purchasing our own private island any thought. We link the concept with the extremely wealthy and famous, who could look for a getaway or an islands for sale in the Philippines to unwind after a stressful high-powered profession. As an illustration, Jacqueline Kennedy Onassis frequently snuck away to the Greek island of Skorpios, which was owned by her obscenely wealthy husband Aristotle, and Marlon Brando famously spent his later years in nearly solitude on his own private atoll in French Polynesia [sources: Thompson, Maxim]. In the Bahamas' "out islands," even Johnny Depp has his own solar-powered haven.
However, it's also possible that you recently won the lottery, received a large inheritance from a great aunt you were unaware of, or simply cooked up a tale about purchasing a remote island retreat to wow a new acquaintance. Suddenly, purchasing an island doesn't seem like such a crazy notion. Where should I start now?
Surprisingly, you may still locate a small island in the Philippines for under $500,000, but even the most basic private island in the Palawan and Visayas usually costs $1 million or more. Although this price may not seem bad in comparison to the cost of beachfront real estate on the mainland, the availability of such inexpensive islands is limited and they may not be suitable for development. Properties like El Nido island, which is 95 miles away from Nassau in Linapacan , are at the other extreme of the spectrum. It has a 7,000 square foot castle that needs renovation, multiple white sandy beaches, and is 554 acres in size. In 2021, it was listed for $40 million [source: Private Islands Online].
Private islands purchase in the Philippines conjure up thoughts of palm palms, hammocks, and icy umbrella drinks at the mere mention of them, yet some of the most welcoming and reasonably priced islands may be located on lakes and rivers in considerably colder regions. Therefore, one of the first things to think about before purchasing your own private getaway is your end goal: Do you want a tropical hideaway, a prime fishing place, fantastic snorkeling and scuba diving, a sustainable eco-paradise, or just a private and long-lasting family home? To learn how to get your own private island, continue reading. Before making such a significant purchase, you'll want to consider these and many other factors.