Rent a boat in Nasugbu and cruise to the private coves near Punta Fuego, Tali Beach or Pico De Oro.
Discover the best yacht rental in Punta Fuego and sail to Fortune island and private coves such as Santelmo coves. The boats for rent can pick you from any location in Nasugbu such as Pico De Loro, Punta Fuego yacht club, Maya maya or Tali Beach in Batangas.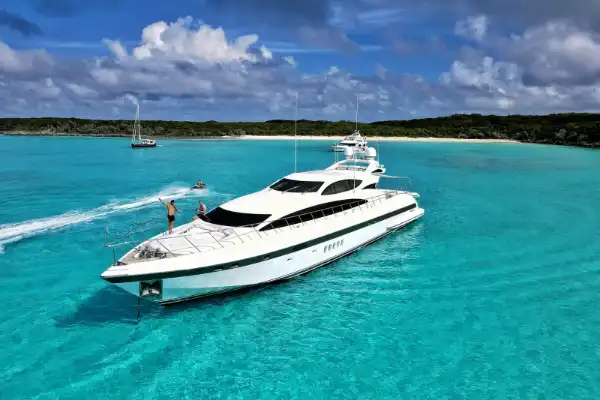 MOTORYACHT FOR RENT PUNTA FUEGO
Rent a motor yacht in Nasugbu and enjoy day tours or fishing experiences. Cruise alongside Nasugbu cost to Punta Fuego from Manila on a 3 hours fast travel.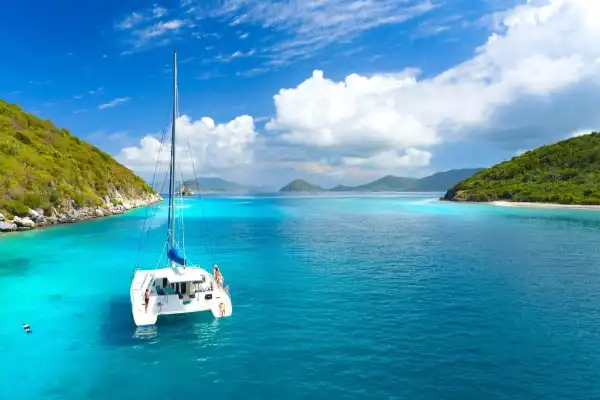 CATAMARAN FOR RENT NASUGBU
Catamaran rental in Punta Fuego will allow you to sail to the most beautufil islands with very pleasabr and quiet day tour.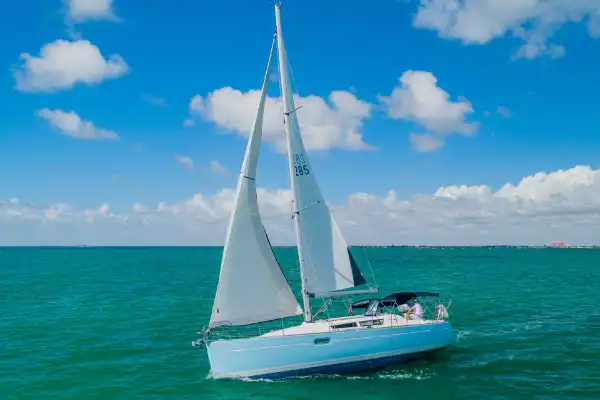 SAILBOAT FOR RENT NASUGBU
Rent a sailboat and experience skilling and sailing with your friends in Punta Fuego. You can sail along Tali Beach or Fortune island.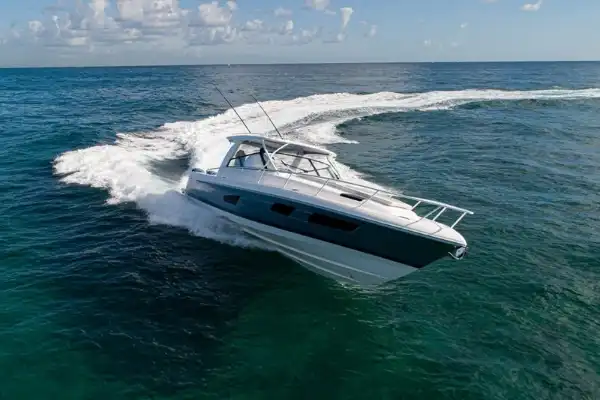 SPEEDBOAT FOR RENT PUNTA FUEGO
Cruise to Punta Fuego in no time on a very fast speedboat. The speedboats are available from Nasugbu or from Manila. Browse our listing of speedboats for rent in Punta Fuego.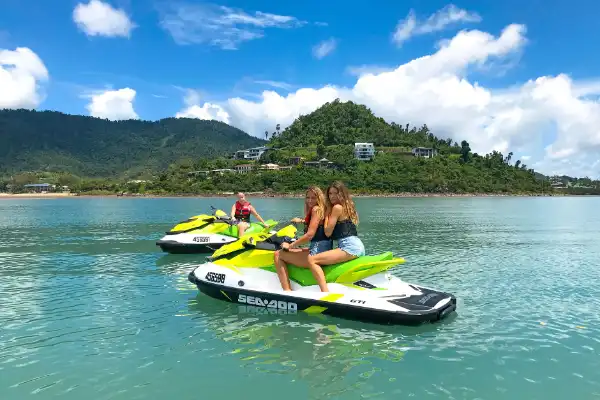 JETSKIS FOR RENT NASUGBU
Rent a water scooter in Punta Fuego, Tali Beach or Pico De Loco and have fun with your friends. 
Yacht Rental Ideas Nasugbu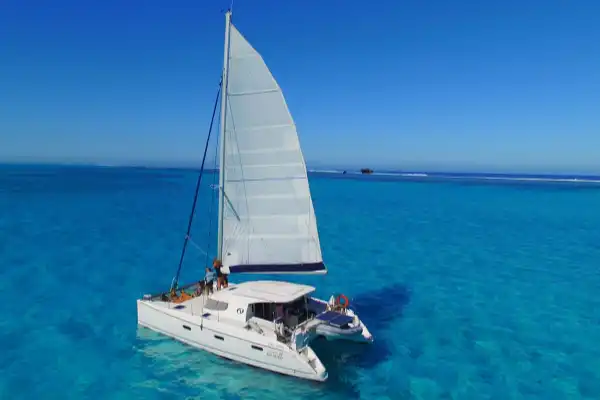 YACHT CHARTER PUNTA FUEGO
Experience the perfect yachting cruise and charter from Punta Fuego Nasugbu. Fully Crewed motor yachts and super yachts for charter.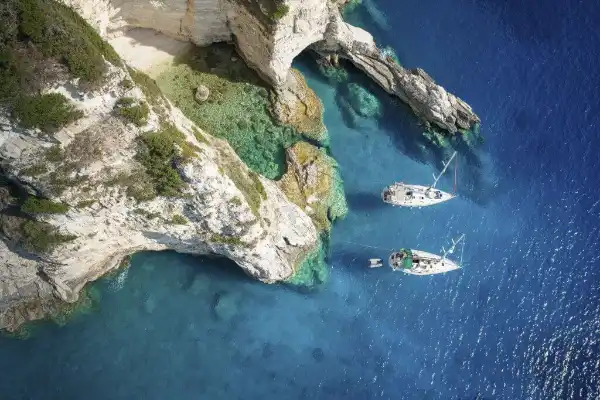 YACHT WEDDING PUNTA FUEGO
Experience extraordinary yacht wedding packages in Punta Fuego. Rent the perfect yacht to celebrate your unique wedding in Nasugbu.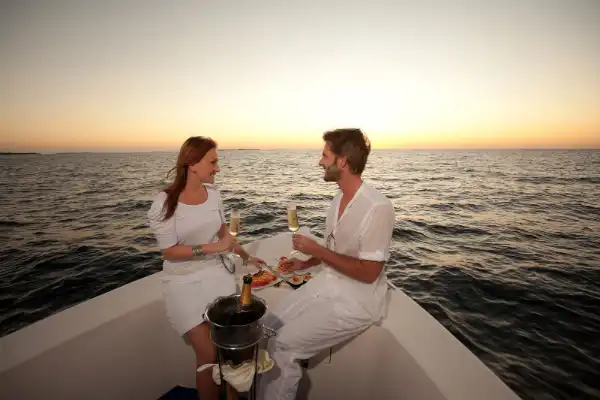 YACHT ROMANTIC DINNER PUNTA FUEGO
Experience a romantic dinner on our boats and yachts in Nasugbu. Use that special moment for a unique yacht proposal to your loved one.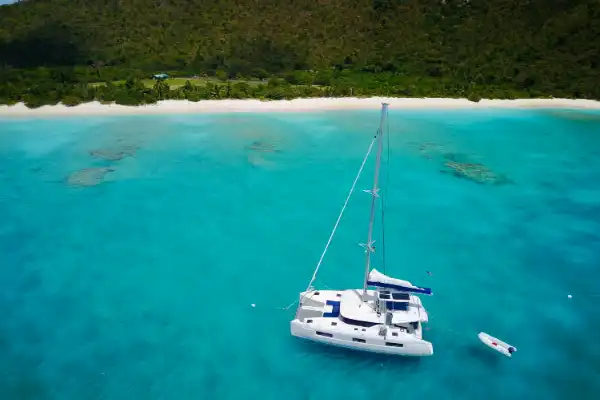 YACHT DAY TOUR PUNTA FUEGO
Explore Fortune island or Tali Beach for a yacht day tour that you will never forget. Rent a speedboat for fishing or a luxury yacht for leisure.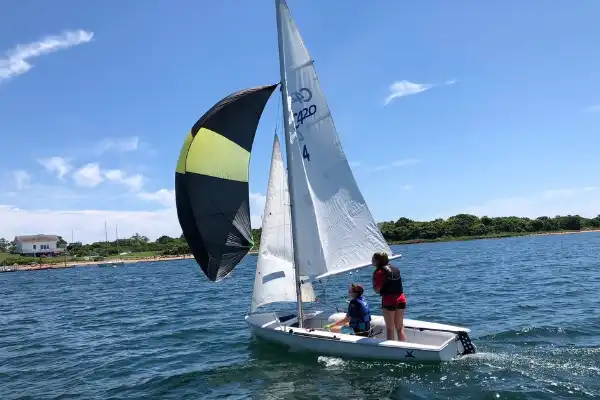 SAILING COURSES PUNTA FUEGO
Experience the best sailing classes in Nasugbu with some of the best sail instructors of the Philippines.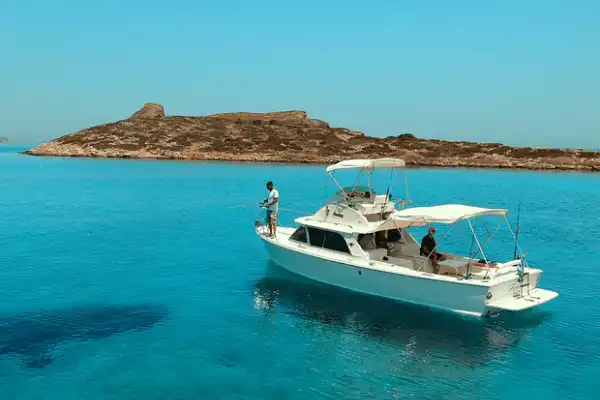 BOAT FISHING DAY PUNTA FUEGO
Experience the best fishing day and ride a speedboat with fishing instructors in Punta Fuego. Catch yellow fins tunas and other big fishes. 
Cruising Destinations in Nasugbu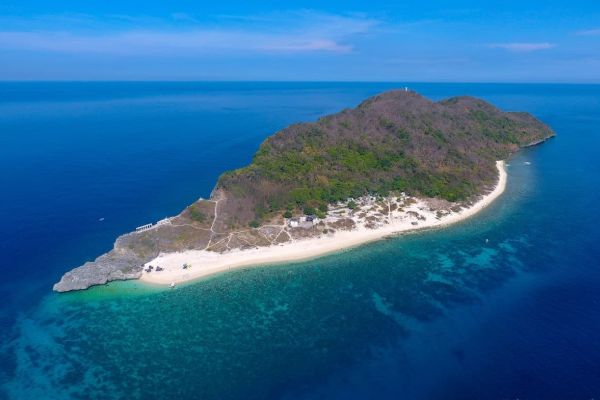 Fortune Island yacht Day Tour
MOST SEARCHED
Amanpulo Yacht Rental
Shangrila Boracay Yacht Rental
Two Seasons Palawan Yacht Rental
VISAYAS YACHT RENTAL
Dumaguete Yacht Rental
Siquijor Yacht Rental
PALAWAN YACHT RENTAL
Puerto Princesa Yacht Rental
San Vicente Yacht Rental
Balabac Yacht Rental