Rent a speedboat, a yacht or a catamaran in Siargao
Explore our yachts and boats for rent and charter in Siargao. Explore the island for a perfect day and cruise with your friends and family. Rent a boat in Siargao for the best deep fishing day experience in the Philippines. Enjoy a sunset cruise on one of our luxury catamarans for rent. 
Siargao is a magical island known for being world-class surfing, fishing destination. Siargao is one of the most trendy tourist destinations in the Philippines and one of the top locations to rent a yacht 
Whether you are just willing to rent a yacht for a day tour and fishing tour or you plan to sail the coastline with a rented yacht for a week, enjoy the water activities to explore the beauty of Siargao. 
You cansail also the yacht and relax a perfect sunset cruise with a glass of wine.
Top 10 Yachts For Rent in Siargao
Luxury Level: ★★✩✩✩

COMING SOON 
Latest Yacht Experiences in Siargao
Types of Watercraft for rent in Siargao
MOTORYACHT FOR RENT SIARGAO
Rent a luxury motor yacht in Siargao and cruise to the surrounding islands for the best yachting experience.
CATAMARAN FOR RENT SIARGAO
Discover all our catamarans for rent in Siargao and set sail across the beautiful islands in Mindanao.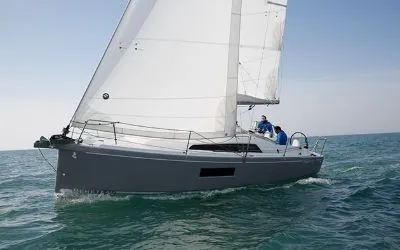 SAILBOAT FOR RENT SIARGAO
Rent the perfect sailboat for your day tours and yachting vacations in Siargao Philippines. Check all our sailboat rental prices on The Luxe Guide.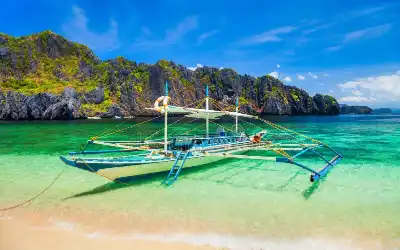 PRIVATE BANGKA FOR RENT SIARGAO
Cruise around Siargao on a bangka to discover beautiful islands sightseeings.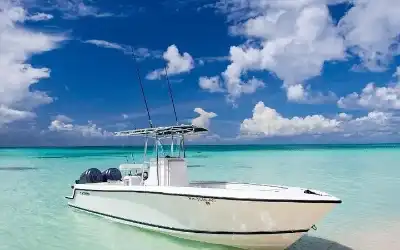 SPEEDBOAT FOR RENT SIARGAO
Rent a speedboat in Siargao and enjoy a cruising day tour around Cloud 9 and remote islands far from mass tourism.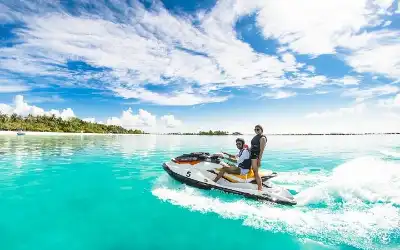 JETSKIS FOR RENT SIARGAO
Rent a jetski in Siargao and experience the extreme speed on water scooters on Cloud 9 beach.
Yacht Rental Ideas in SIargao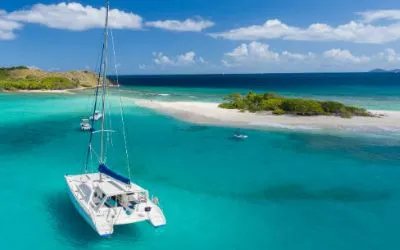 YACHT CHARTER SIARGAO
Enjoy the best Yacht charter experience in Siargao and rent the perfect boat for your cruise in Mindanao.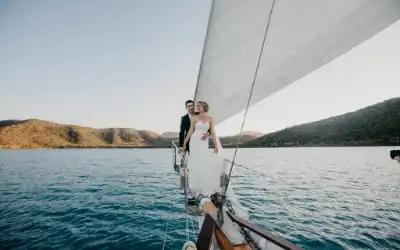 YACHT WEDDINGS SIARGAO
Explore our private yacht wedding packages in Siargao. Enjoy the perfect wedding with our friends and family onboard one of our luxury boats for rent.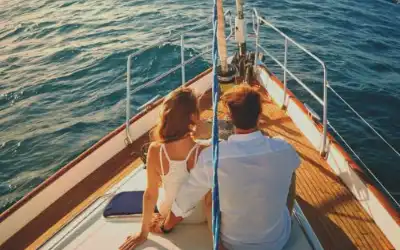 YACHT PROPOSAL SIARGAO
Rent a private boat or speedboat and propose to your loved one on a yacht or private island in Siargao.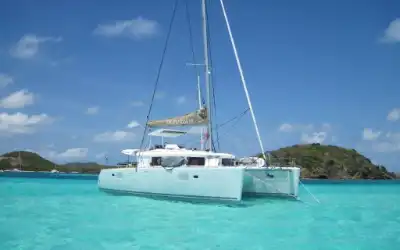 YACHT DAY TOUR SIARGAO
Experience an unforgettable day tour in Siargao on a yacht, boat, or catamaran and explore the north of Mindanao.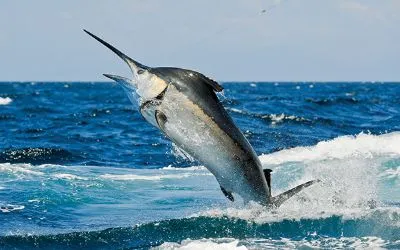 BOAT FISHING DAY SIARGAO
Rent one of our yachts in Siargao and try the best fishing experience in Mindanao. See the yacht fishing packages now on The Luxe Guide.
Yachting Rental News Siargao
Yachting Destinations Philippines
MOST SEARCHED
Amanpulo Yacht Rental
Shangrila Boracay Yacht Rental
Two Seasons Palawan Yacht Rental
VISAYAS YACHT RENTAL
Dumaguete Yacht Rental
Siquijor Yacht Rental
PALAWAN YACHT RENTAL
Puerto Princesa Yacht Rental
San Vicente Yacht Rental
Balabac Yacht Rental