Best Luxury Car Repair Philippines
Top Luxury Car Repair & Maintenance Shops in the Philippines
#1 - Alex Car Restoration
Luzon
What are Alex Car Restoration services?
• Classic Car Restoration
Why not give your grandfather's old clunker some love and bring it back in shape because it is the reason the new Audi is jam-packed with bells and whistles? The best location to do it is Alex Restoration. This car modification shop in the Philippines started out as a tiny operation dedicated to the rescue and restoration of historic vehicles, but it has now expanded into one of the top locations for restoring old wheels.
#2 - Classic Speed
ANGELES CITY
What are Alex Car Restoration services?
• Classic Car Restoration
Classic Speed specializes in the restoration and modification of 60's Mustangs.
We restore right & left-hand drive Fastbacks, Convertibles, Shelby GT350, GT350H Tributes, and Shelby GT500 Tributes. In addition, we've introduced the Camaro, Corvette, and other Classic Cars to the restoration lineup.
Classic Speed has taken roots in Clark Freeport Zone in the year 2009. With over a decade of experience and demand in car restoration, we've expanded our shop to its new location at Pampanga Economic Zone, Pulung Cacutud, Angeles, Philippines.
Hired with skilled and talented craftsmen in addition to our well-established line of suppliers of parts from the US, you are assured of a car restored to the highest standard.
Our specialty is performing restorations with modifications (Restomod) that provide many of the benefits of modern technology while the expertise that we have gained through building many cars of this type allows you to enjoy the thrill of driving a classic car with the reliability and safety of the modern car
#3. Tune in Style
QUEZON CITY
What are Tune in Style services?
Write a warm welcoming message for visitors. You can mention all the benefits or services with some real examples. You can also state how you emphasize their well-being. This often shows your concern and increases the chances of conversion. 
Tell people a little more to attract them. You can mention some contact details as shown below to get in touch with visitors.
#4. Autoline Motorsports
MANILA
What are Autoline Motorsport services?
Autoline Motorsports has been in the forefront of creative innovations for years now. The art & science in customizing cars , It has become synonymous to pioneering designs, concepts, creativity and craftsmanship, Passion in customizing cars and fabricating unique one – off cars. a professional workshop specializing in customizing, modifying and sport tuning most japanese and european cars and 4×4 SUV , Fortuner Montero sport Hilux Suzuki Jimny & Pickup 
#5. Concept One Wheels
MANILA
What are Concept One Wheels services?
Wheel Gallery carries a full line of aftermarket wheels for Japanese, European and American vehicles, ranging from sub-compacts to full-sized SUVs.
What are Concept One Wheels services?
You Imagine, We Create.
▪️ Find us 
@atoycustoms
 on YouTube for weekly videos!
▪️ #ManilaProof #TrafficComfy
What are Concept One Wheels services?
We are the first to offer Car Interior Customization in Mindanao, Visayas, and Luzon. Conversion vans have been known for stylish design, leading technologies, and unparalleled craftsmanship.
If you think your company should be part of this page, contact us and our account officer will contact you.
A van conversion shall cost you from Php 500,000 to Php 1,500,000 if complete customization  with new VIP captain seats and complete android set up.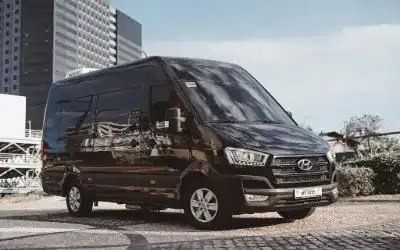 VAN CONVERSION & CUSTOMIZATION
Customize the interior of our van and transform it into a luxury limousine.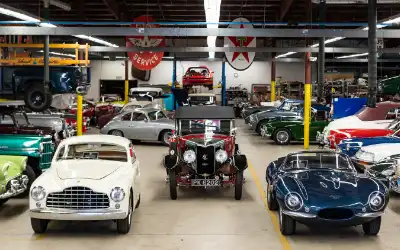 Find the best Car restoration shops and customization in the Philippines.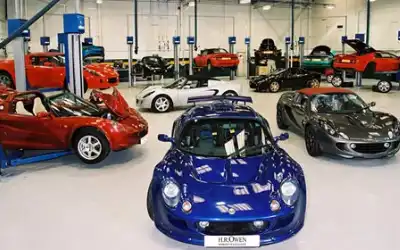 Fine the best luxury car dealer in the Philippines. From official brand new car dealer to second hand dealers and luxury car importers.