Yacht Rental Puerto Galera
Rent a yacht in Puerto Galera for the perfect yachting day or charter cruise in Mindoro. Sail to the remote islands and explore the beautiful Puerto Galera bay and its colorful coral snorkeling spots. Dine at Puerto Galera in the evening and enjoy a night onboard your private rented yacht.
Discover the boats for rent price and details, choose the perfect type of boats such as a motorboat, a catamaran or a sailboat depending on your yacht rental requirements.
Enjoy a yacht charter in Puerto Galera or rent a boat for a day tour, an event, or a fishing experience.
BEST YACHT RENTAL PUERTO GALERA
Elevate your Puerto Galera getaway with the finest yacht rental experience. Our exclusive fleet offers unmatched comfort, personalized service, and access to the most exquisite coastal wonders. Sail through crystal-clear waters, explore hidden coves, and bask in the splendor of Puerto Galera with the best yacht rental in the Philippines. Your adventure of a lifetime begins here.
LATEST YACHT EXPERIENCES MINDORO
We selected the best yachts and boats for rent in Puerto Galera and Mindoro. Rent a luxury yacht or a jetski and enjoy an unforgeatble day cruise in Mindoro.
BEST YACHT RENTAL IDEAS PUERTO GALERA
Unlock the extraordinary with our curated rental ideas in Puerto Galera. Whether you're seeking thrilling water sports adventures, serene island-hopping journeys, or romantic sunset cruises, our creative experiences cater to all tastes and occasions. Discover the best ways to make your Puerto Galera vacation unforgettable.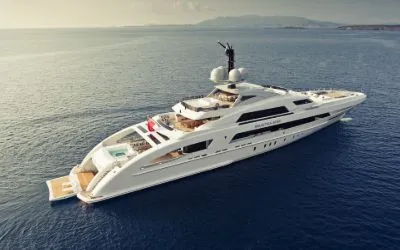 YACHT CHARTER PUERTO GALERA
Experience the beauty of Puerto Galera from the deck of your own private yacht. Set sail for blissful moments on the crystal-clear waters.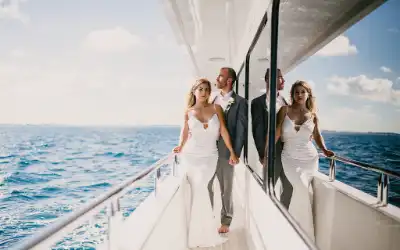 YACHT WEDDINGS PUERTO GALERA
Have the most amazing and unique yacht wedding in Mindoro.
YACHT ROMANTIC DINNER PUERTO
Enjoy a romantic dinner with your lover along white beach Puerto Galera. Impress your loved one with a romantic dinner or yacht proposal.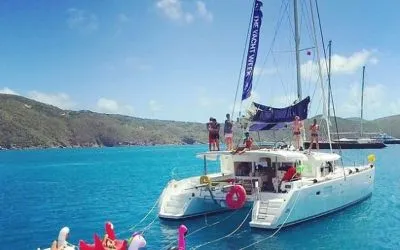 YACHT DAY TOUR PUERTO GALERA
Sail away for a day of nautical delight on a Puerto Galera Yacht Day Tour. Explore stunning coastlines, swim in pristine waters, and savor the joys of life at sea Explore our various boat day tours and packages on the Luxe Guide.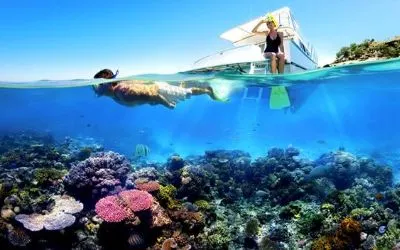 YACHT DIVING PUERTO GALERA
Rent a liveaboard boat and dive around Mindoro, Batangas, or Apo Reef to enjoy some of the best dives in the Philippines.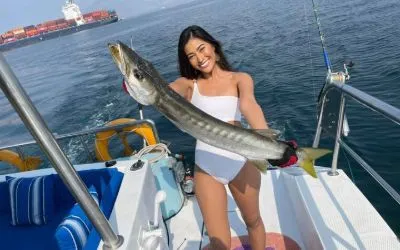 BOAT FISHING DAY PUERTO GALERA
Rent a fishing boat in Puerto Galera and go fishing with professional fishermen as you experience your first ever catch while onboard our yacht for rent!
TYPES OF WATERCRAFTS FOR RENT PUERTO GALERA
Discover the perfect watercraft for your Puerto Galera adventure. From serene paddleboards for tranquil exploration to powerful jet skis for thrilling rides, our varied selection of watercraft rentals has you covered. Dive into Puerto Galera's pristine waters and enjoy its stunning coastline in your preferred style with our range of watercraft options.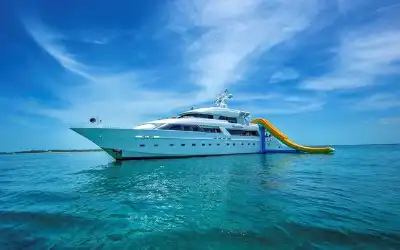 MOTORYACHT FOR RENT PUERTO GALERA
Rent a motor yacht in Puerto Galera and enjoy the best yacht cruise experience in Mindoro. Witness the beauty of Puerto Galera Bay with our chartered yacht rentals.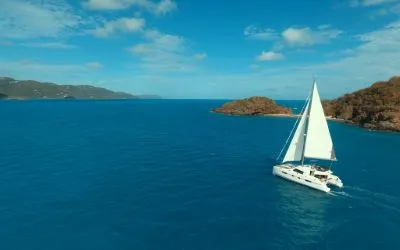 CATAMARAN FOR RENT PUERTO GALERA
Rent a catamaran in Mindoro, and enjoy a large deck to gather your friends and family. Cruise to Palawan, Apo Reef or Boracay. Find the best catamaran rental price with our luxurious yacht rentals.
SAILBOAT FOR RENT PUERTO GALERA
Cruise on board a sailboat, and enjoy a nice sail in Puerto Galera bay. Choose one of our sailboats for rent, guaranteeing you an unforgettable cruising experience in Mindoro.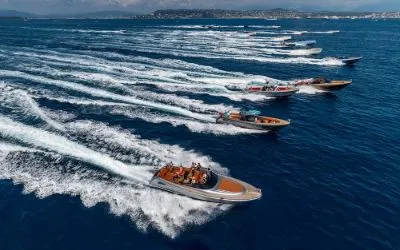 SPEEDBOAT FOR RENT PUERTO GALERA
Rent a speedboat in Puerto Galera and reach your resort, villa, or even Batangas in no time!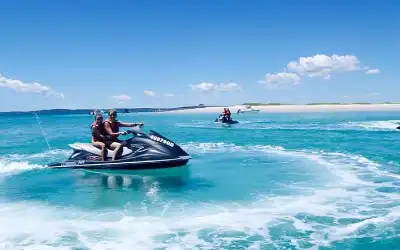 JETSKIS FOR RENT PUERTO GALERA
Rent a water scooter on white beach in Puerto Galera. Test your speed and reflexe on the best jetskis for rent in Mindoro.
CRUISING DESTINATIONS MINDORO
Set sail on a voyage of discovery through Puerto Galera's enchanting coastal wonders. Explore secluded coves, vibrant coral reefs, and pristine beaches that make Puerto Galera a top cruising destination in the Philippines. Bask in the beauty of nature as you embark on an unforgettable journey amidst crystal-clear waters and stunning landscapes. Puerto Galera awaits, and your cruising adventure begins here.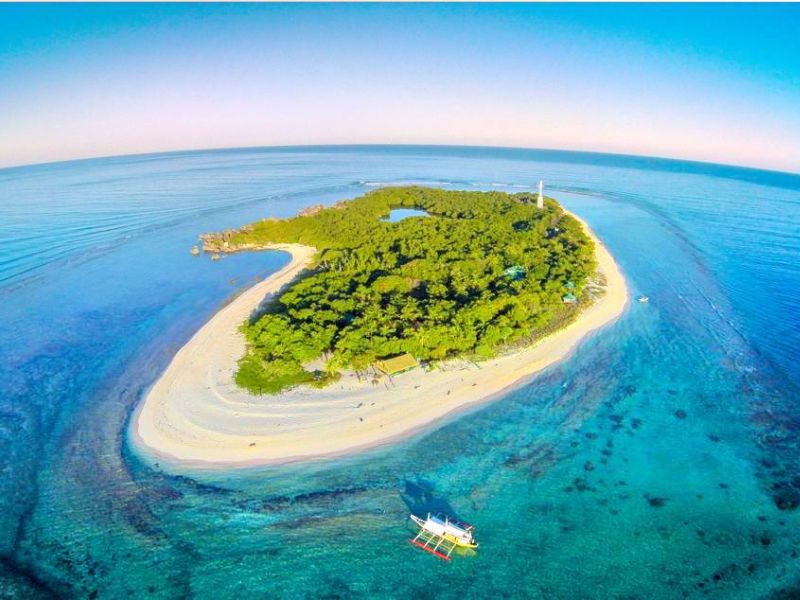 Embark on a seafaring adventure to Apo Reef, the second-largest contiguous coral reef system in the world. Join our yacht tour to explore this underwater paradise, snorkel among vibrant marine life, and savor the natural beauty of the Philippines' marine wonderland.
A fire celebrations with Kemans' Daily UV Protech® Sunscreen and a fun-filled yacht party! Definitely…
A fire celebrations with Kemans' Daily UV Protech® Sunscreen and a fun-filled yacht party! Definitely…
The 2020 Ferretti 670 yacht is a luxurious vessel that was designed and built to…