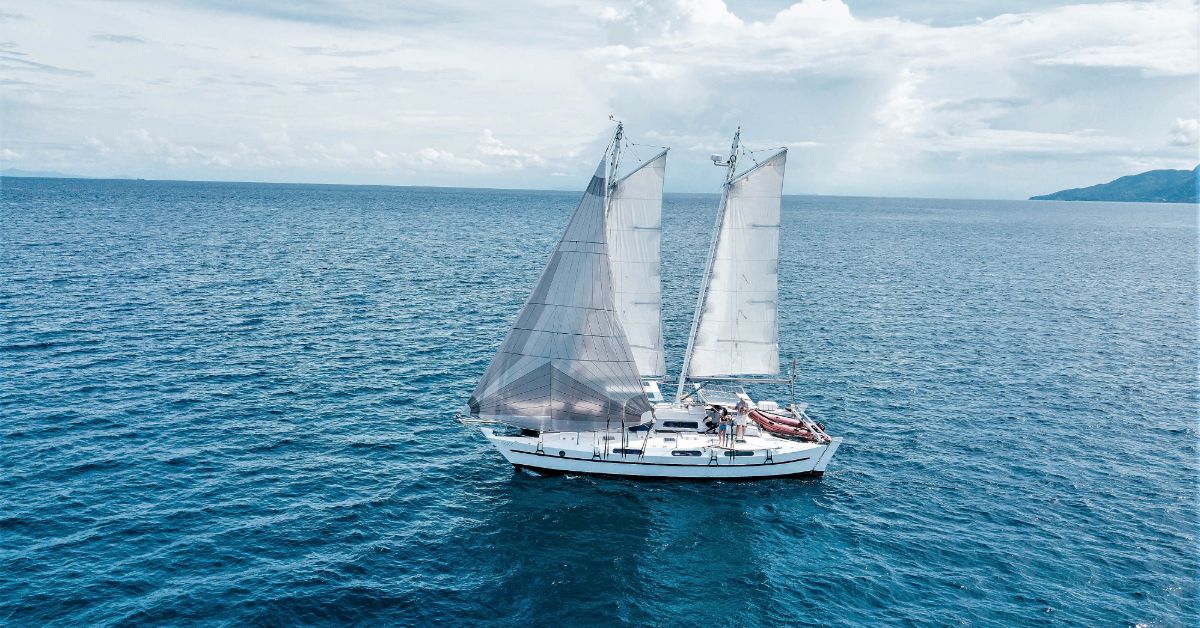 Experience Naya Catamaran in Laiya, Batangas
CataNaya is a 46-foot Wharam Tiki Catamaran. She was built to cruise in Batangas, Philippines. Naya can carry up to 20 people on board for a day sailing. Making sure to enjoy the day sailing there is a kitchen and outdoor BBQ to enjoy your freshly-cooked meal, have a drink and play board or card games on the sundeck, a trampoline where you can relax and have the chance to watch dolphins play in Naya's wake, there is also a 4-cabin where some can take a rest. To have a greater experience in the sea, we have water toys and equipment like kayak, paddleboat, snorkeling gears that you can use and explore the sea. Create wonderful memories with Naya and sail away! Check out the Day Tour package,
click here
. For Overnight Charter,
click here
.
see more photos of CataNaya Catamaran