Discover the most luxurious in Boracay
Our wide selection of luxurious and prestigious yachts from a selection of more than 50 Yachts allows you to consider your ideal cruise travel or event in the Philippines. Whatever the occasion, we offer yachts and sailboat rentals and charters with a high-class crew perfectly suited to your expectations. Choose from our yacht rentals in Manila, Cebu, Palawan, and Boracay.
Our yachts for rent can accommodate up to 150 people. Set sail for the Philippines Islands. Onboard our luxury yachts and sailboats, and you will benefit from the impeccable logistics with the discreet service of LXV Yachts. Welcome to a new era of private yacht travel in the Philippines. 
Discover our top Private Yacht Rental Philippines experiences and packages on The Luxe Guide.
TOP YACHTS FOR RENT BORACAY
TOP 10 YACHTS FOR RENT 2022
TOP 10 YACHTS FOR RENT 2022
Find the perfect boat rental for Philippines vacations. Cruise our sailing catamaran or a sailboat to explore Palawan, or rent a party yacht in Boracay or Cebu. Enjoy an unforgettable yacht event, or charter a luxury motor yacht to cruise all over the Philippines.
VACATION CRUISES
Explore the Philippines by the see and chartering the best boats for your luxury vacations in the Philippines. Cruise to Palawan, Boracay or the Visayas on our catamarans for rent.
YACHT WEDDINGS
Discover our Yacht Wedding Packages in the Philippines on The Luxe Guide. Browse our wedding yacht packages in Manila, Cebu or Boracay.
ROMANTICS DINNERS

Enjoy the most romantic cruises and private dinner on one of our selected boats in the Philippines
Yacht Fishing Experiences Philippines
Rent one of our yachts in The Philippines and try the best fishing experience in Cebu or Siargao. See the yacht fishing packages now on The Luxe Guide.
YACHT Tours Philippines
Explore the best yacht day tours and boat experiences in the Philippines. Island hopping, diving, or just enjoying cruising with friends and familly.
Boat Diving & Liveaboards Philippines
The Philippines is one of the best diving destinations in the world. Discover our diving liveaboard packages and diving cruises in the Philippines.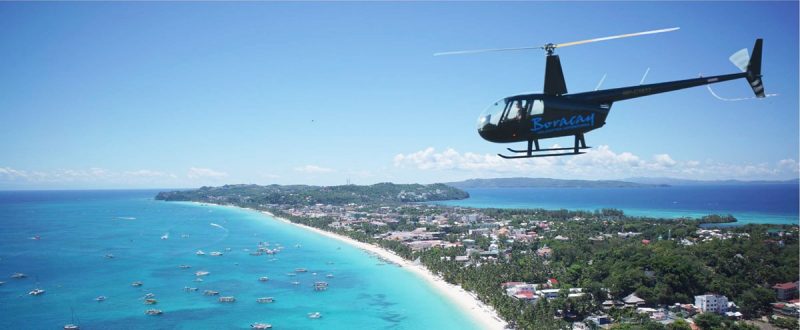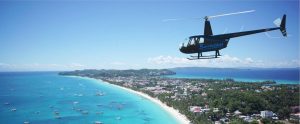 6,289 total views, 45 views today
6,289 total views, 45 views today Helicopter Tours in the Philippines: Ideas to discover the most exciting helicopter tours in the Philippines.
Read More »