Best Van Conversion & Customization Philippines
Find the best vans customization and van conversions in the Philippines. Ypgrade your van to a VIP limousine.
Find the best car customs shops in the Philippines. Some individuals only perceive an automobile when they custom at it. Others consider an automobile as a representation of individuality and skill when they gaze upon it. The latter group uses car customization as a means of realizing their ideas. You can make a statement without a brand-new car. Just a little creativity and inventiveness will do. Fortunately, there are several custom auto businesses in the Philippines that can take a can or a van and transform it into a work of art in motion. They are capable of building anything, from award-winning sound systems to restoring old cars.
Top Van Conversion Shops in the Philippines
Discover our selection of the best van customization shops around Manila and all over the Philippines.
#1. Tune in Style
QUEZON CITY
What are Tune in Style services?
Write a warm welcoming message for visitors. You can mention all the benefits or services with some real examples. You can also state how you emphasize their well-being. This often shows your concern and increases the chances of conversion. 
Tell people a little more to attract them. You can mention some contact details as shown below to get in touch with visitors.
What are Concept One Wheels services?
You Imagine, We Create.
▪️ Find us 
@atoycustoms
 on YouTube for weekly videos!
▪️ #ManilaProof #TrafficComfy
What are Concept One Wheels services?
We are the first to offer Car Interior Customization in Mindanao, Visayas, and Luzon. Conversion vans have been known for stylish design, leading technologies, and unparalleled craftsmanship.
If you think your company should be part of this page, contact us and our account officer will contact you.
Best Types of Cars to be customized
Explore the best cars and vans to be customized as VIP vans.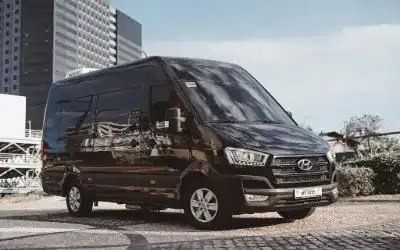 Hyundai H350 Customization
The Hyundai H350 is one of the most customized van in the Philippines.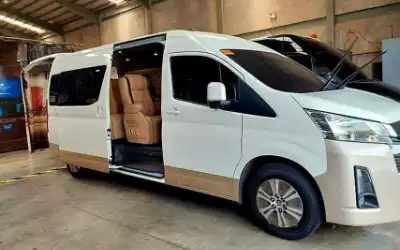 Toyota Grandia Tour Conversion
Upgrade your Toyota Tourer and customize the interior for VIP coonversion with captain seats. 
Ford Transit Customization
Choose the Ford Transit for your luxury van conversion. Advantage is that you can get brand new unit quite fast at your favorite Ford Dealer.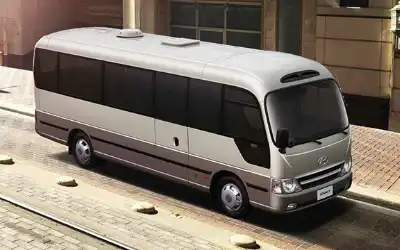 Hyundai Coaster Customization
if you need more space, then the Hyundai Coaster conversion is the best choice.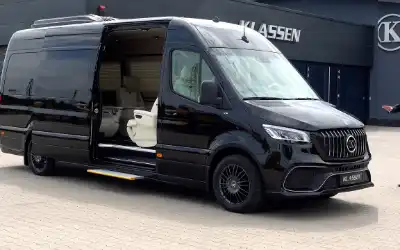 Mercedes Sprinter Conversion
Top luxury of the line, the Sprinter is the most expensive van to customize but comes with better suspensions.
A van conversion shall cost you from Php 500,000 to Php 1,500,000 if complete customization  with new VIP captain seats and complete android set up. 
You can choose a simple conversion with only the seats and the television to a VIP luxury one with the roof and the complete side of the van.
All Types of car Professionals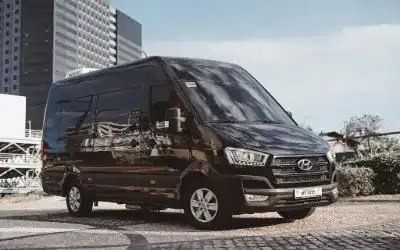 VAN CONVERSION & CUSTOMIZATION
Customize the interior of our van and transform it into a luxury limousine.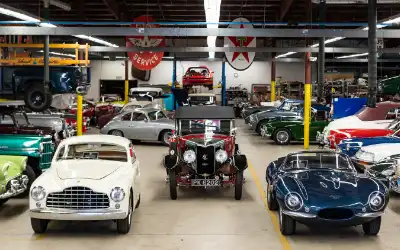 Find the best Car restoration shops and customization in the Philippines.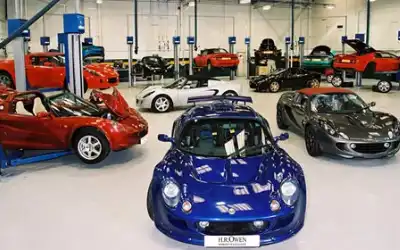 Fine the best luxury car dealer in the Philippines. From official brand new car dealer to second hand dealers and luxury car importers.