#1 LUXURY GUIDE IN THE PHILIPPINES
Enjoy security and peace of mind with our luxury car rental with a driver in Manila. At LXV, we understand the thoroughness of travel. We provide daily sanitized chauffeured service for your VIPs and employees. Lease a car in Manila for your wedding or special event, rent a luxury van or bus for your corporate travels, or just enjoy a luxury ride with family and friends in Manila and around
OUR LUXURY REACH IN NUMBERS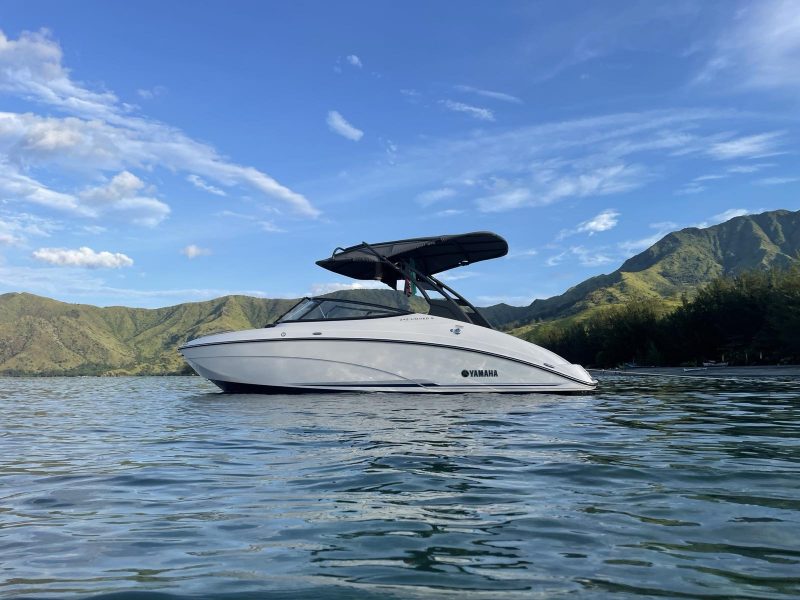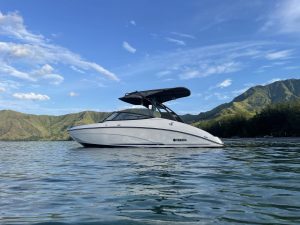 373 total views, 1 views today
Are you in the market for a luxury speedboat that combines power, speed, and style? Look no further than the 2017 Yamaha 242 Limited S E-series!
Read More »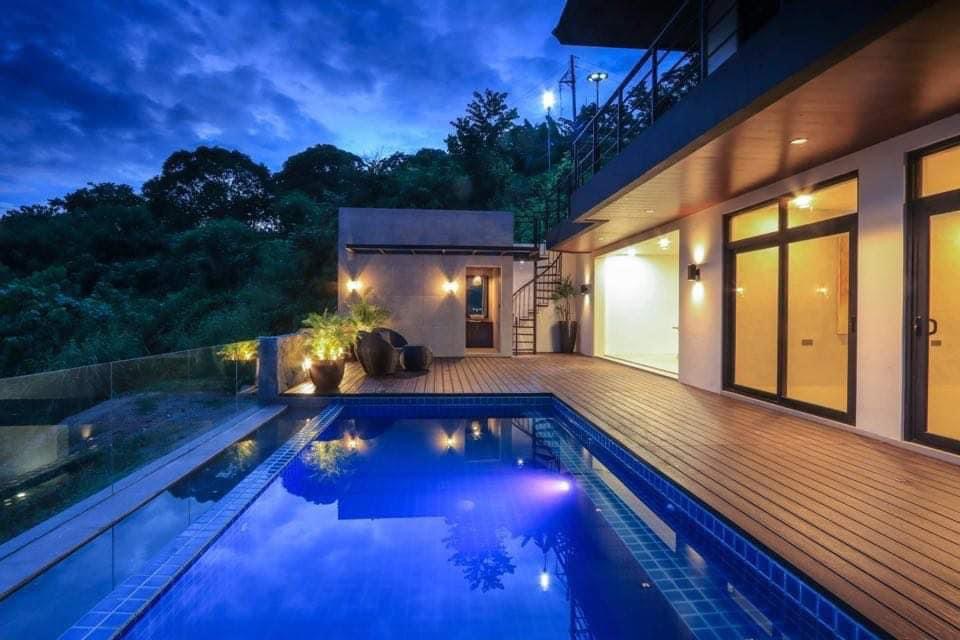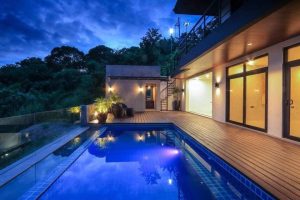 163 total views
Looking for a stunning beachfront property that combines luxury and functionality? Look no further than this modern cliff home for sale in Nasugbu, Batangas. Perfect as a vacation home or as an Airbnb rental, this property offers breathtaking views of the sea and mountains that will leave you speechless.
Read More »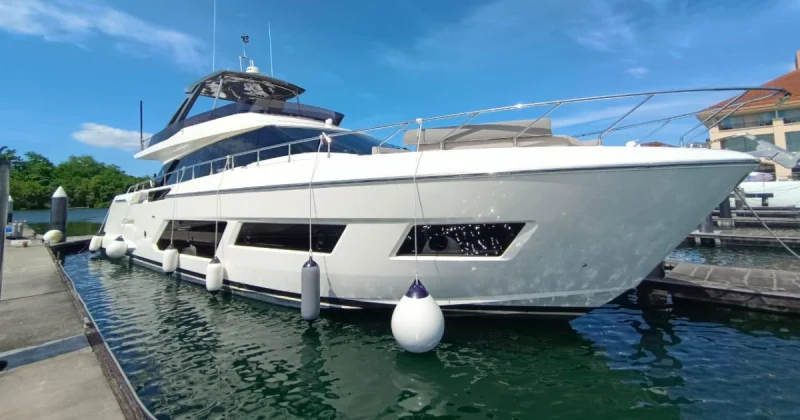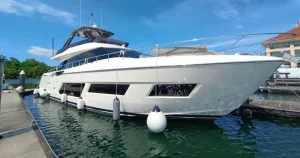 669 total views, 2 views today
The 2020 Ferretti 670 yacht is a luxurious vessel that was designed and built to celebrate the 50th anniversary of the Ferretti Group in style. This yacht is the result of a partnership between the Ferretti Group Product Strategy Committee and the Engineering department, and it features both external design by Ferretti Group and architect Filippo Salvetti, as well as interiors created by the Group's own architects and designers.
Read More »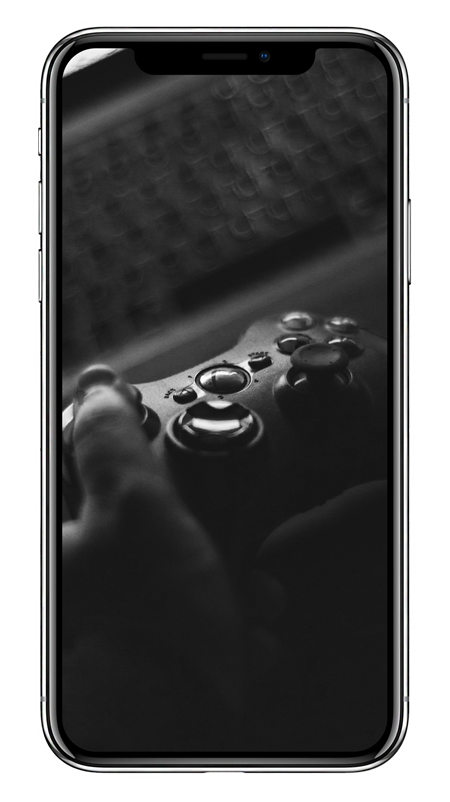 Stay updated witl our new luxury listings and news and download now our App  The Luxe Guide.
Find the perfect boat rental for Philippines vacations. Cruise our sailing catamaran or a sailboat to explore Palawan, or rent a party yacht in Boracay or Cebu. Enjoy an unforgettable yacht event, or charter a luxury motor yacht to cruise all over the Philippines.