Luxury Villas for rent Philippines
Explore the most fancy villas for your luxury vacations in the Philippines
At LXV, we understand the value and significance of your vacations, and we are here to provide you with the most opulent and stress-free getaway possible.
Take a look at the lovely villas we have available in the Philippines. We are here to provide you with a trip to remember, whether you are a group of friends seeking some quality time together or a family searching for a luxurious retreat in Boracay, El Nido or Siargao.
In addition to having the best selection of villa rentals in the Philippines, we also provide a concierge service.
We are here to assist you with all of your needs, whether you need breakfast served, a Chef for the evening, or a luxury boat rental.
OUR SELECTION LUXURY VILLAS
Discover our selection of the best flying experiences in the Philippines
Looking for a luxurious villa to rent during your stay in Bohol? Look no further than Balai Cinta! Our villa offers 5-star accommodations and amenities, perfect for those who want to enjoy the best of what Bohol has to offer. Our experienced staff will make sure that you have a memorable and enjoyable stay at Balai Cinta. Book your stay today!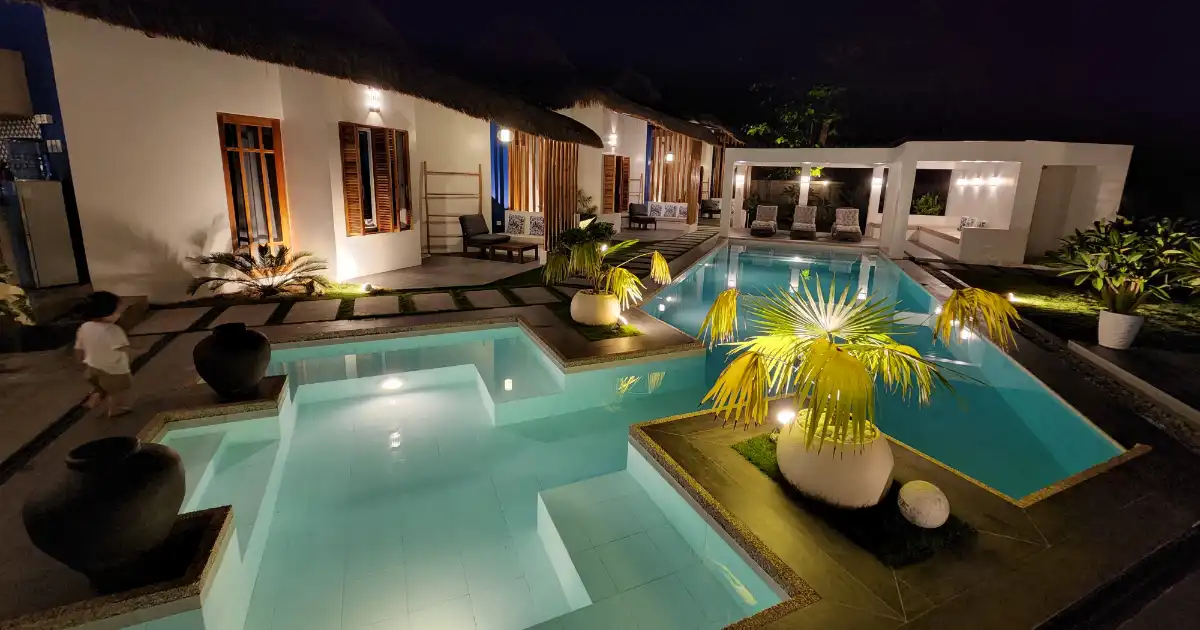 THE LUXE GUIDE SPECIAL DISCOUNT
Book a flight now directly to Antonio's Restaurant by helicopter for an exclusive experience of seeing the best of Tagaytay and spending your time in culinary indulgence.
Tagaytay is a popular tourist destination located south of Manila. It is one of the most beautiful destinations in the Philippines.
Antonio's restaurant Tagaytay is a must-visit when you are at Tagaytay. You can enjoy a helicopter tour and lunch at this resort, which is ranked as the leading restaurant in the Philippines.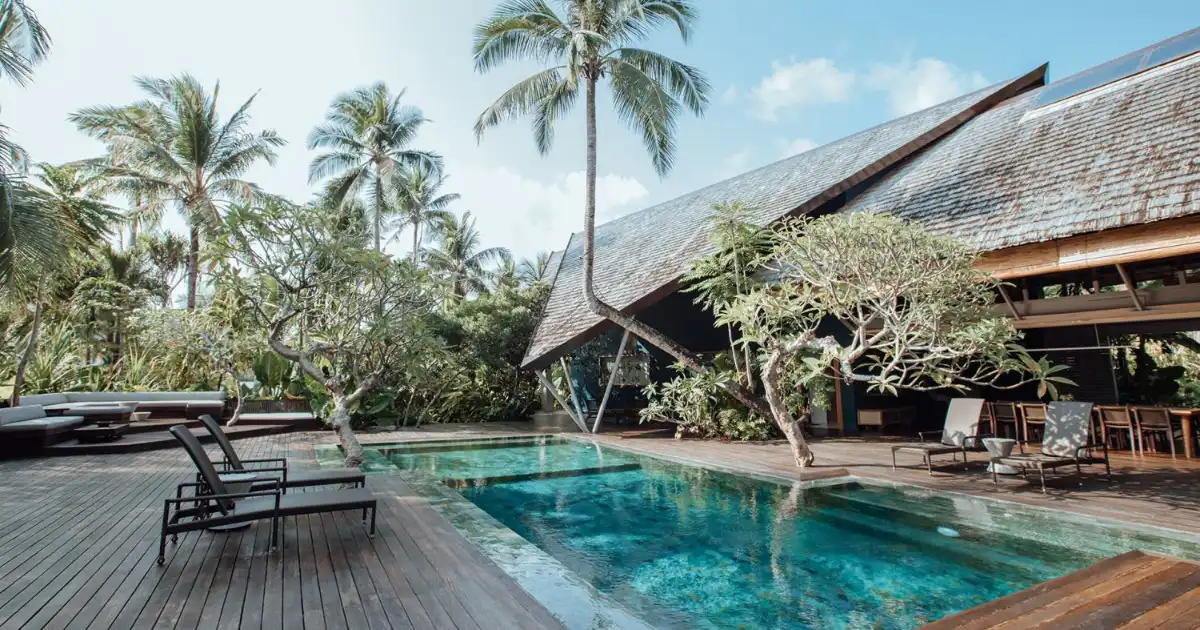 THE LUXE GUIDE SPECIAL DISCOUNT