Best Luxury Car Dealers Philippines
Discover our selection of the best luxury car dealers in the Philippines.
Top Luxury Car Repair & Maintenance Shops in the Philippines
#1 - Alex Car Restoration
Luzon
What are Alex Car Restoration services?
• Classic Car Restoration
Why not give your grandfather's old clunker some love and bring it back in shape because it is the reason the new Audi is jam-packed with bells and whistles? The best location to do it is Alex Restoration. This car modification shop in the Philippines started out as a tiny operation dedicated to the rescue and restoration of historic vehicles, but it has now expanded into one of the top locations for restoring old wheels.
If you think your company should be part of this page, contact us and our account officer will contact you.
A van conversion shall cost you from Php 500,000 to Php 1,500,000 if complete customization  with new VIP captain seats and complete android set up.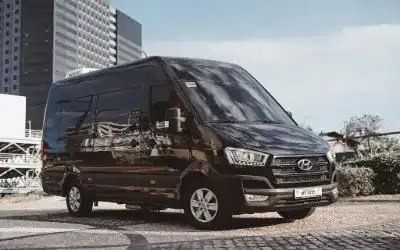 VAN CONVERSION & CUSTOMIZATION
Customize the interior of our van and transform it into a luxury limousine.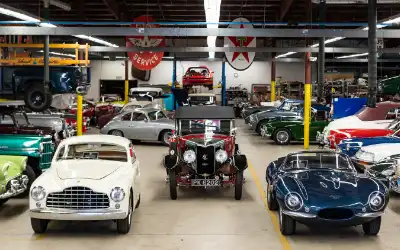 Find the best Car restoration shops and customization in the Philippines.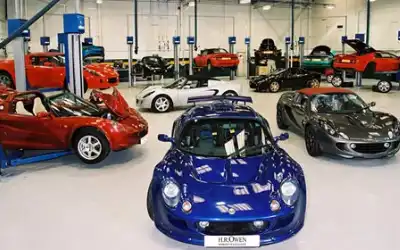 Fine the best luxury car dealer in the Philippines. From official brand new car dealer to second hand dealers and luxury car importers.