Find the best helicopters for rent in Manila!
126 total views, 1 views today
Are you looking for a helicopter to rent in Manila? Our partner companies are offering helicopters for rent at affordable rates. Enjoy the best plane tours, private jet tours, and helicopter rides. Fly over Manila in a helicopter with The Luxe Guide!
Our Top 10 Helicopter Experiences in Manila
Discover our selection of the best flying experiences in the Manila, Philippines
#1 - Pinatubo Volcano Tour
Departure from Manila
Be fascinated by the aerial landscape of the country's most prominent stratovolcanoes in the Philippines Mt. Pinatubo, by hopping in our exclusive helicopter. 
#2 - Antonio's Restaurant Helico Experience
Departure from Manila
Book a flight now directly to Antonio's Restaurant by helicopter for an exclusive experience of seeing the best of Tagaytay and spending your time in culinary indulgence.
#3 - Banaue Rice Terraces Helico Tour
Departure from Manila
Featured Helicopter For Charter in Manila
Discover our complete listing of helicopter for rent and charter in the Manila. Choose the perfect helicopter, plane, luxury private jet or seaplane for charter to Manila. Fly with our partners in the best price.
Types of Aircraft Rentals in the Philippines
Rent the perfect type of Aircraft available in the Philippines. Choose between private jets, helicopters, seaplanes or normal planes for charter in the Philippines
PRIVATE JET & PLANES FOR RENT
Rent a Luxury Let all over the Philippines. Fly to Cebu, Palawan or Clark.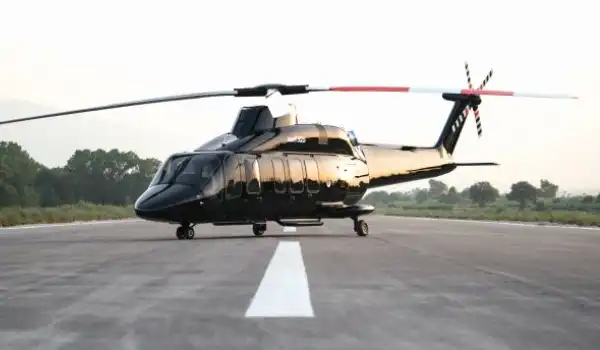 Rent a Luxury Let all over the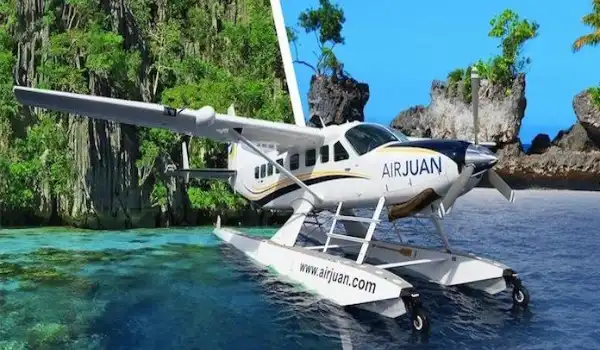 Flying Experiences ideas in Manila Philippines
Discover our selected luxury experiences inthe Manila. Enjoy helicopter tours & flying experiences in Manila.
Experience the best helicopter tours all over the Philippines. Fly over the volcanos Pinatubo or Taal, rent a helico to Sonya's garden of The Farm.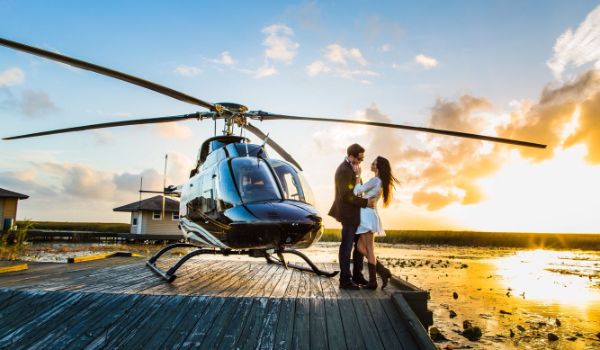 Perfect for a prenuptial photoshoot, rent a private jet of a helico for a great photoshoot.
Best Helicopter Professionals Manila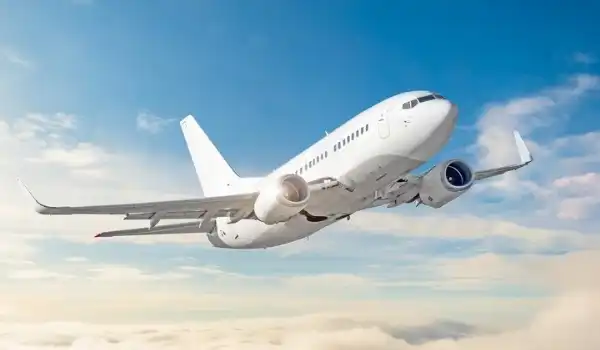 Explore our listing of the best professionals in the Philippines offering aircraft charter services.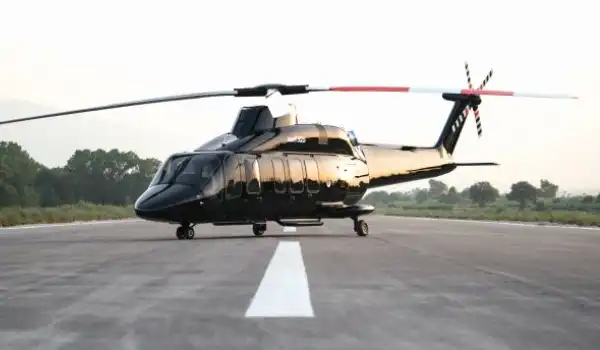 Find the Aircraft Management  companies in Manila and Cebu. Have you aircraft handled by the best.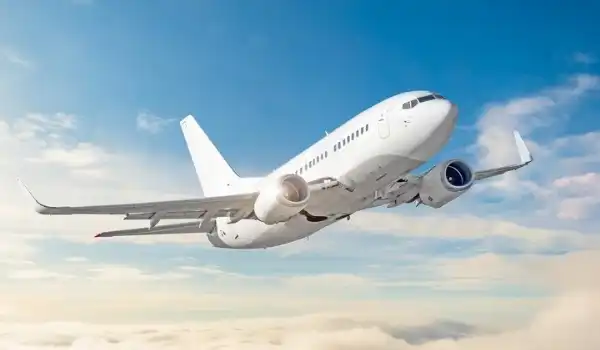 AIRCRAFT REPAIR & MAINTENANCE
126 total views, 1 views today