Get the best Seaplane for rent in Boracay!
317 total views, 1 views today
Looking for a Seaplane for rent in Boracay? Look no further than The Luxe Guide! Companies offer a variety of Seaplanes for rent, perfect for any occasion or trip. Whether you're looking for a small jet for a quick getaway or a larger jet for a longer trip, we have you covered. Charter a seaplane to Boracay island for the best price. We offer numerous seaplane options to get you to your destination quickly, safely, and comfortably.
BEST SEAPLANE CHARTER COMPANIES TO BORACAY
Looking for the best seaplane rental companies to Boracay island? We've got you covered! Check out our top picks for charter companies that offer the best prices and services.
BEST SEAPLANE FOR RENT TO BORACAY
Discover our complete listing of Seaplane for rent and charter in the Boracay. Choose the best & affordable helicopter, plane, luxury Seaplane for charter to Boracay. Fly with our partners in the best price.
An helicopter will cost from Php 30,000 per hour for the smalest helicopter such as Robinson R44 to several hundred thousand of Pesos for larger capacity ones.
Booking a helicopter tour is simple. Go the the flying experience or aircraft rental page of your choice and message our partner.
If you are a professional willing to post your company or aircraft on The Luxe Guide, please contact us.
TYPES OF AIRCRAFTS FOR RENT
Need to rent a helicopter, seaplane, or private jet in the Philippines? We've got you covered! We offer a wide variety of aircrafts for charter, so you can find the perfect one for your needs. Whether you're looking for a quick ride to the airport or a luxurious way to travel, we have you covered. Click here to learn more!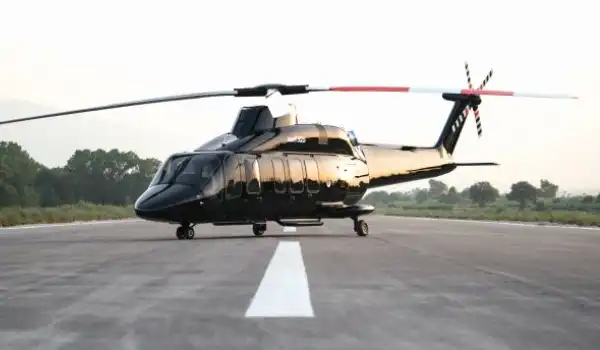 Looking for a helicopter for rent? We have a wide selection of helicopters to choose from. Whether you need a helicopter for business or pleasure, we have the perfect one for you.
PRIVATE JET & PLANES FOR RENT
Looking for a unique and exclusive way to travel? Check out our selection of private jets and planes for rent. We have a variety of aircraft to choose from, so you can find the perfect one to suit your needs. Whether you're looking for a helicopter for a quick trip or a private jet for a longer journey, we have you covered.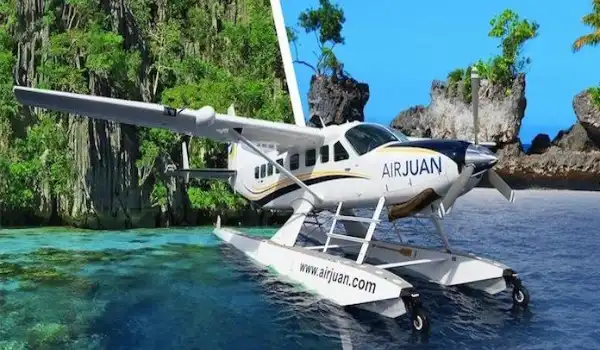 Looking for a unique way to travel? Why not rent a seaplane? Our planes are available for both short and long trips, so you can explore the world from a whole new perspective. Contact us today to learn more.
TYPES OF FLYING EXPERIENCES
Discover our selected luxury experiences inthe Philippines. Enjoy helicopter tours in Boracay, flying experiences in Cebu or Clark, or aerial experience over Boracay.
Looking for an amazing way to see the Philippines? Try a helicopter tour! These tours will take you to some of the most beautiful and remote locations in the country. You'll be able to see stunning landscapes, wildlife, and more. Book your tour today!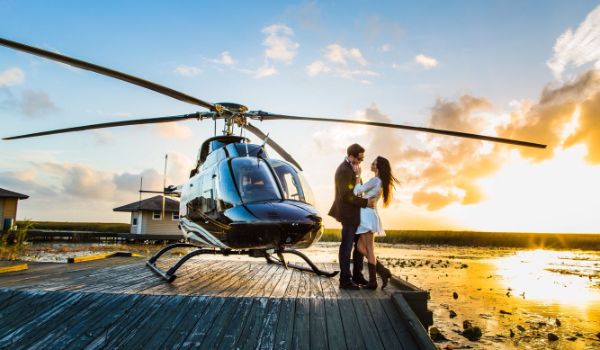 Do you want to have a helicopter photoshoot in Manila? We offer the best services for helicopter photoshoots in Manila. We have the best pilots and the best cameras to capture the perfect moment. Contact us today to book a photoshoot.
BEST AIRCRAFT PROFESSIONALS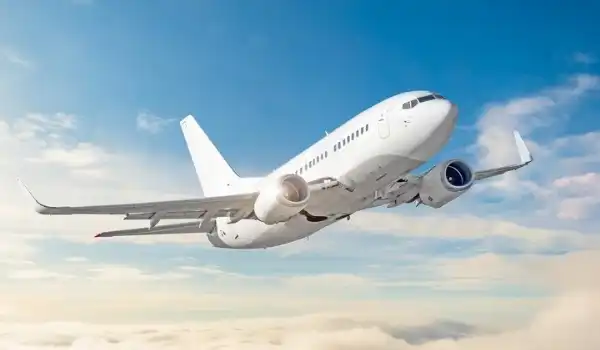 Explore our listing of the best professionals in the Philippines offering aircraft charter services.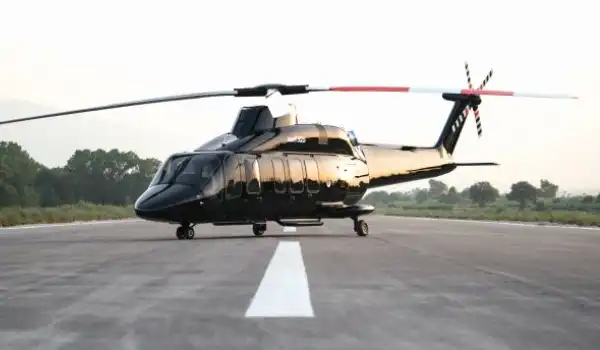 Find the Aircraft Management  companies in Manila and Cebu. Have you aircraft handled by the best.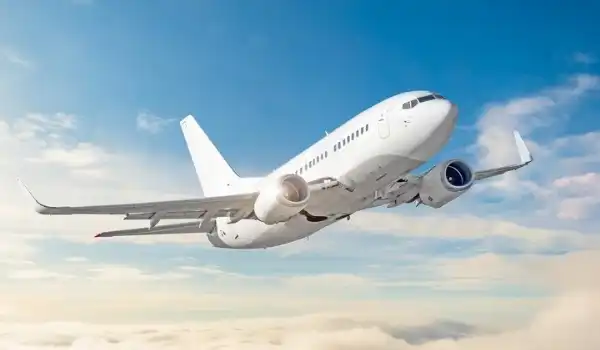 AIRCRAFT REPAIR & MAINTENANCE
Need quality aircraft repair and maintenance services in the Philippines? TLG is your one-stop-shop for all your aviation needs! We offer a wide range of services, from scheduled maintenance to emergency repairs, and everything in between. Trust us to keep your aircraft in top condition, so you can focus on what you do best – flying!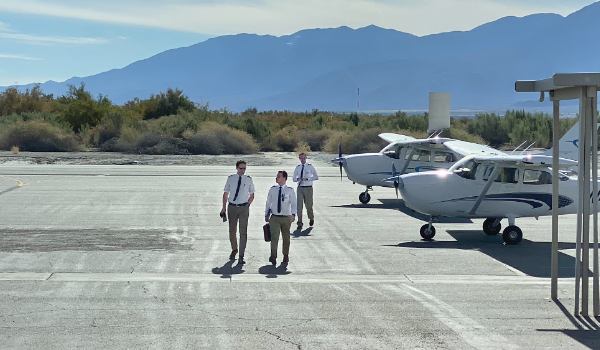 Looking to get your pilot's license? Check out Flying Schools Philippines! We offer the best flying experience in Clark, Subic, Manila, Cebu, and beyond. Whether you're a beginner or a seasoned pro, we have the right course for you. Learn from the best at our aviation academy and get your wings today!