Indulge in opulent adventures amidst the pristine beauty of Bohol.
Indulge in luxury travel in Bohol and Panglao, Philippines, by discovering the best resorts, spas, yachts for rent, restaurants, and bars. Explore the unique beauty of these tropical paradises and experience the most lavish travel of your life. Immerse yourself in the rich culture of Bohol and experience personalized service that caters to your every desire. Elevate your senses and create unforgettable memories in this enchanting island haven.
BEST LUXURY TRAVELS BOHOL PANGLAO
In Bohol, luxury isn't just an indulgence; it's an integral part of the experience. It's the harmonious blend of opulence and nature, where every moment feels like a dream come true. Embark on a journey beyond compare and let Bohol redefine your concept of luxury travel.
BEST YACHT CHARTERS IN BOHOL PANGLAO
Embark on a luxurious voyage in Bohol with our yacht charter services.
Bohol and Panglao Islands have some of the most luxurious resorts that offer world-class amenities and services. Here are some of the best luxury resorts to consider:
TOP LUXURY VILLAS FOR RENT BOHOL
Bohol's most exclusive villas offer a sanctuary of opulence amidst nature's beauty. Indulge in lavish accommodations, stunning views, and personalized service that redefine the concept of paradise.
BEST RESTAURANTS PANGLAO BOHOL
Bohol and Panglao Islands are also known for their exquisite culinary scene. Here are some of the best restaurants and bars to visit:
YACHTS FOR RENT PANGLAO BOHOL
If you want to explore the sea in luxury, then you can rent a yacht in Bohol and Panglao Islands. Here are some of the best options for yacht rentals:
BEST LUXURY EXPERIENCES BOHOL
Explore the wonders of this tropical haven with luxury accommodations, personalized service, and exclusive experiences that redefine coastal elegance. Your journey to Bohol's treasures begins here.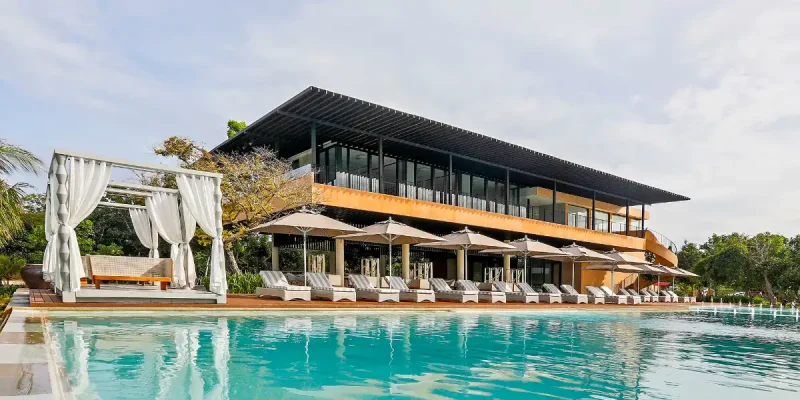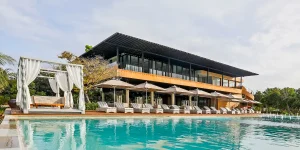 Discover the most luxurious resorts in Panglao Island, Bohol. We selected the best hotels with high-standard services.
Read More »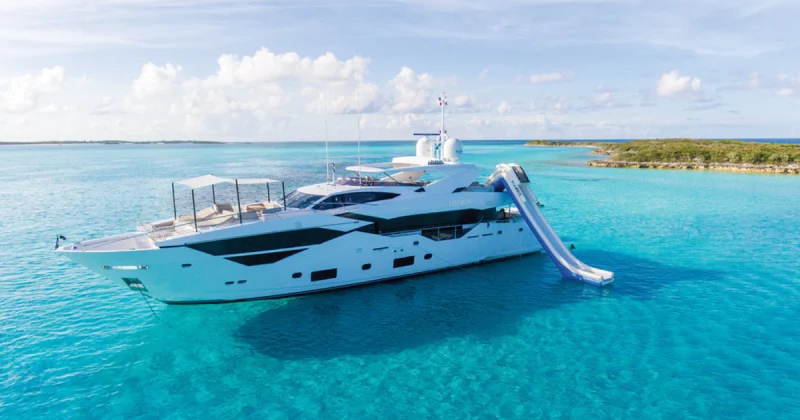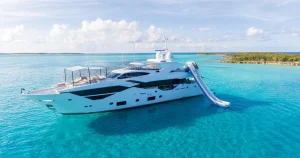 Discover our selection of the most luxury private islands for rent in the Philippines. Book the perfect private and exclusive island. with LXV
Read More »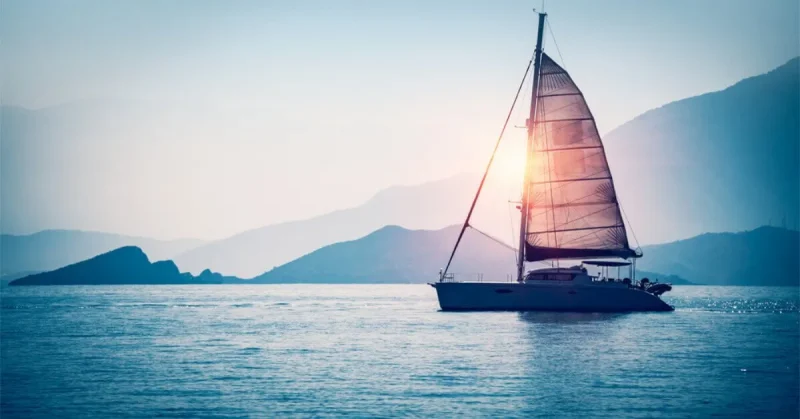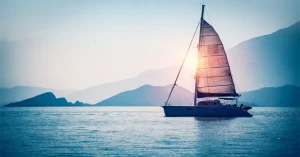 Discover our selection of the most luxury private islands for rent in the Philippines. Book the perfect private and exclusive island. with LXV
Read More »