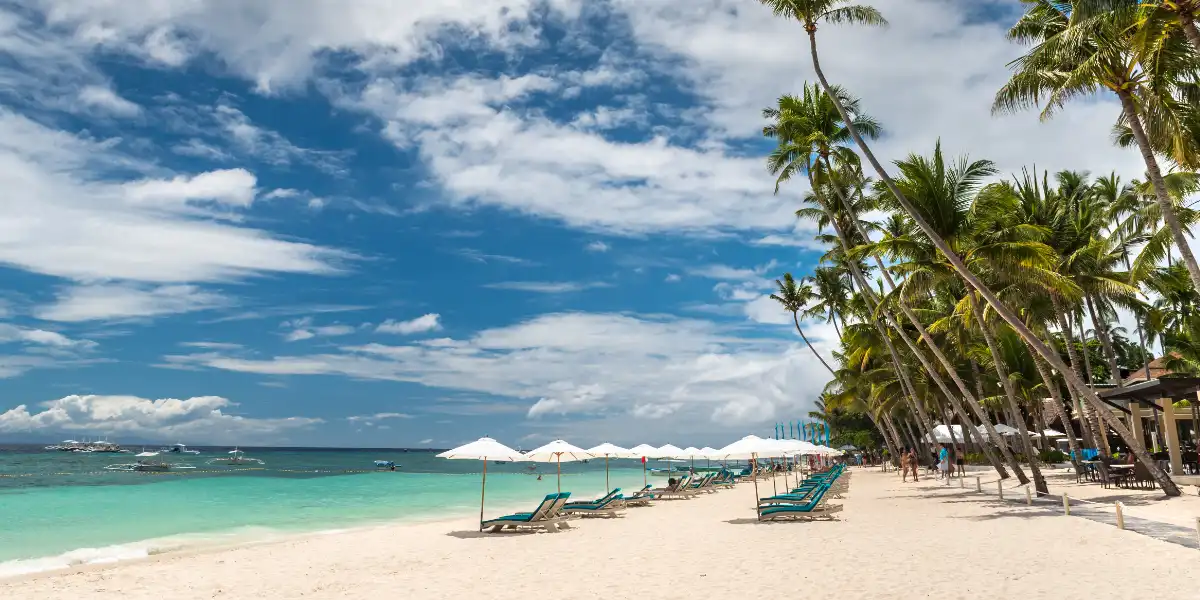 One of Panglao's luxurious pride, Bohol Beach Club, boasts stylish, spacious rooms and 1.5km of pure white sand. If you want to relax, unwind, and enjoy your getaway by the beach, this resort is for you. 
Aside from the modern-designed spacious rooms complete with amenities you need for a comfortable stay, Bohol Beach Club also has the following facilities:
3 swimming pools
1 game room
2 restaurants serving local food from Bohol
Spacious function rooms ideal for meetings and events
Free WiFi
Aqua sport facilities
If you love spending time outdoors, you'll love this beach club's well-tendered gardens, where you can totally refresh, recharge, and rejuvenate. And, of course, who would not fall in love with the beach? It's composed of clean and fine white sand, clear blue water, and an amazing beach view to enjoy while sunbathing. 
Bohol Beach Club is perfect for large families, and your kids will also enjoy swimming on the beach or lounging in its spectacular rooms. This beach club is certainly easy to become a tourist favorite!