Best Luxury Resorts Bohol
Bohol – best known for its beautiful Chocolate Hills, exotic tarsier, and magnificent white-sand beaches ideal for every traveler. With various tourist destinations and scenic views, visiting this beautiful island in the Visayas should definitely be a part of anyone's bucket list. Whether you love doing outdoor activities, trying out new water sports, or simply indulging in unique local delicacies, you'll certainly find something to love in Bohol.
One of the most famous islands in Bohol is Panglao, home of a beautiful white sand beach adorned by foreigners and locals alike. This island boasts luxury and grandness as you immerse yourself in various Instagrammable scenic spots, clear blue ocean water, authentic local food, and stylish yet comfortable lodging and accommodations.
We want you to experience a lush and luxurious lifestyle while traveling to Panglao, Bohol, so we have come up with 10 of the most famous and magnificent resorts on this island where you can stay with your family. Sit back, relax, and discover splendid and opulent hotels and resorts you deserve for your next getaway.
Our Latest Luxury Hotel Review
Find the perfect boat rental for Philippines vacations. Cruise our sailing catamaran or a sailboat to explore Palawan, or rent a party yacht in Boracay or Cebu. Enjoy an unforgettable yacht event, or charter a luxury motor yacht to cruise all over the Philippines.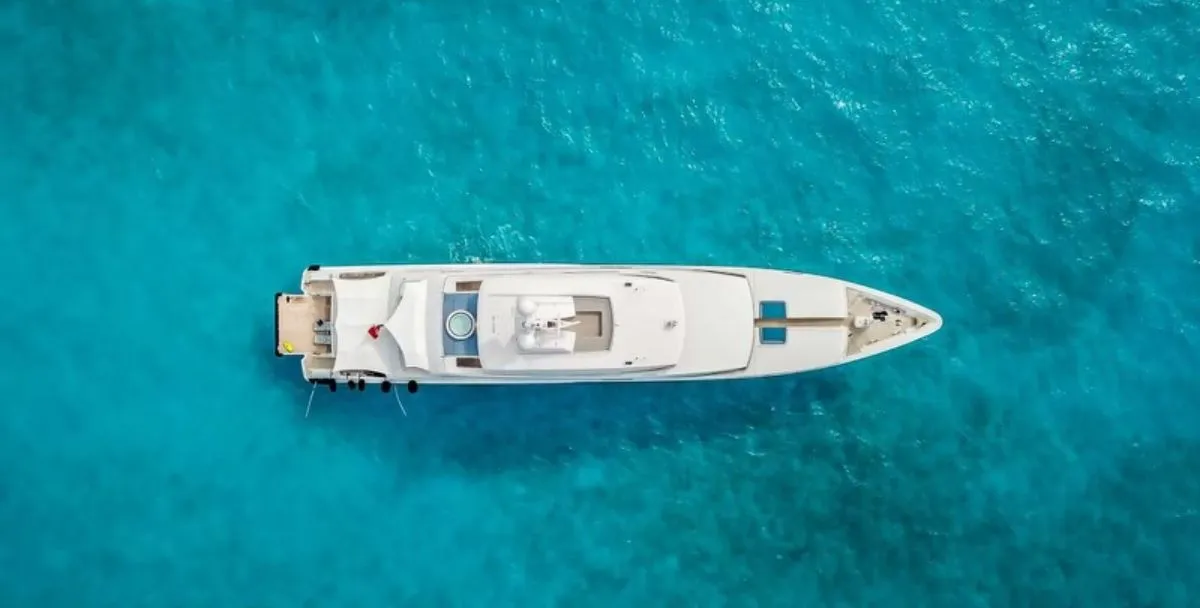 This is the heading
One of Panglao's luxurious pride, Bohol Beach Club, boasts stylish, spacious rooms and 1.5km of pure white sand. If you want to relax, unwind, and enjoy your getaway by the beach, this resort is for you.
Aside from the modern-designed spacious rooms complete with amenities you need for a comfortable stay, Bohol Beach Club also has the following facilities:
If you love spending time outdoors, you'll love this beach club's well-tendered gardens, where you can totally refresh, recharge, and rejuvenate. And, of course, who would not fall in love with the beach? It's composed of clean and fine white sand, clear blue water, and an amazing beach view to enjoy while sunbathing.
Bohol Beach Club is perfect for large families, and your kids will also enjoy swimming on the beach or lounging in its spectacular rooms. This beach club is certainly easy to become a tourist favorite!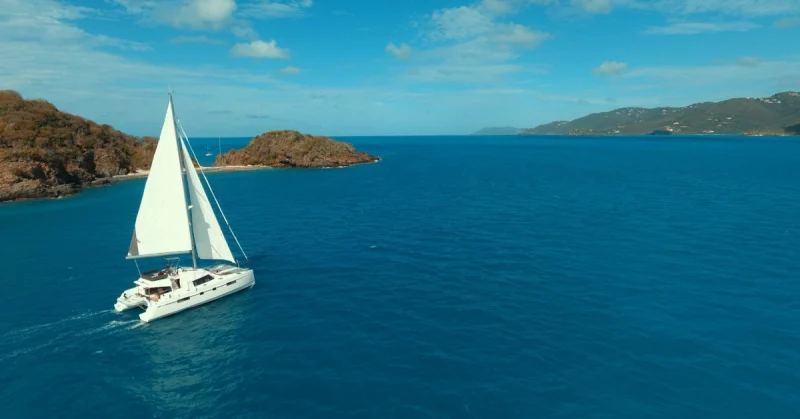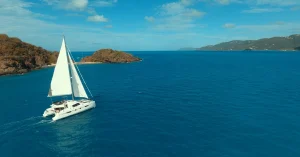 4,430 total views, 2 views today
4,430 total views, 2 views today La Union is undoubtedly one of the most frequented surfing destinations in the Philippines, more particularly in Luzon. And quite recently, …
Read More »
Before Renting A Boat in the Philippines
Should you become interested in booking our luxurious yachts for rent, you can send us a message via our Email Address. Once we have received your inquiry, we will do our best to accommodate you right away. 
The best period to rent a yacht? All year long! Whatever the season or month is, you'll surely enjoy cruising and partying on a yacht as you explore the beautiful islands of the Philippines with our yacht and chartered rentals! 
The Philippines has some of the most beautiful island destinations in the world. Hire our yacht rentals, and set sail across various tourist destinations, making your cruising experience memorable. 
Types of Yacht Experiences in the Philippines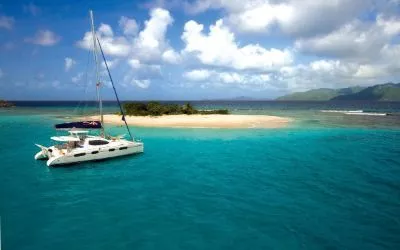 Yacht Vacation Cruises Philippines
Explore the Philippines by the see and chartering the best boats for your luxury vacations in the Philippines. Cruise to Palawan, Boracay or the Visayas on our catamarans for rent.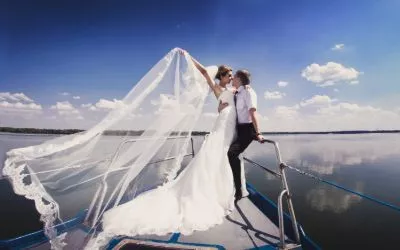 Yacht Wedding Philippines
Discover our Yacht Wedding Packages in the Philippines on The Luxe Guide. Browse our wedding yacht packages in Manila, Cebu or Boracay.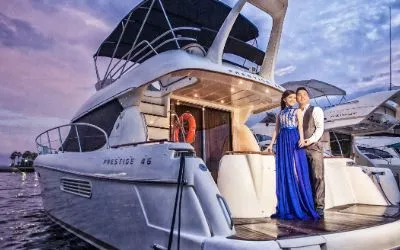 Yacht Romantic Dinner Philippines
Enjoy the most romantic cruises and private dinner on one of our selected boats in the Philippines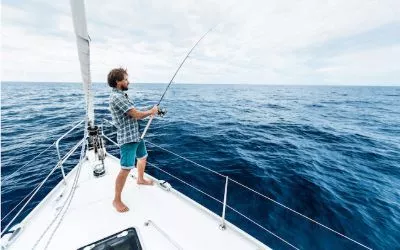 Yacht Fishing Experiences Philippines
Rent one of our yachts in The Philippines and try the best fishing experience in Cebu or Siargao. See the yacht fishing packages now on The Luxe Guide.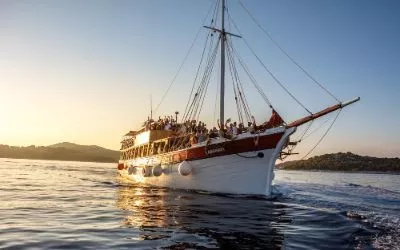 Day Tours Philippines
Explore the bast yacht day tours and boat experience in the Philippines. Island hopping, diving, or just enjoying cruising with friends and familly.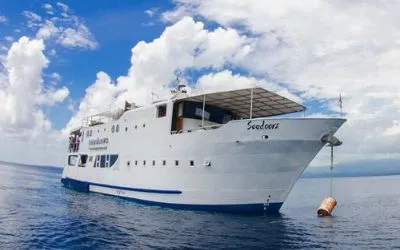 Boat Diving & Liveaboards Philippines
The Philippines is one of the best diving destinations in the world. Discover our diving liveaboard packages and diving cruises in the Philippines.
Types of Yacht for rent in the Philippines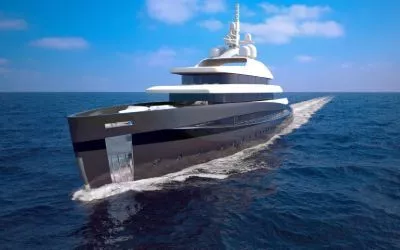 MegaYachts Charter Philippines
Explore our superyacht for rent in the Philippines on The Luxe Guide website. Cruise to the Philippines and choose the most luxurious charter packages and yachts for hire.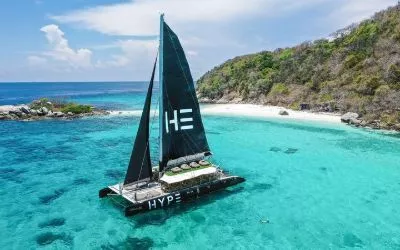 Catamarans for rent Philippines
Discover all our catamarans for rent in the Philippines. Charter a motor or sail catamaran and cruise all over the Philippines
Sailboat for rent Philippines
Cruise and charter on the best sailing boats in the Philippines. Rent the perfect sailing watercraft to discover the islands and the remote beaches.